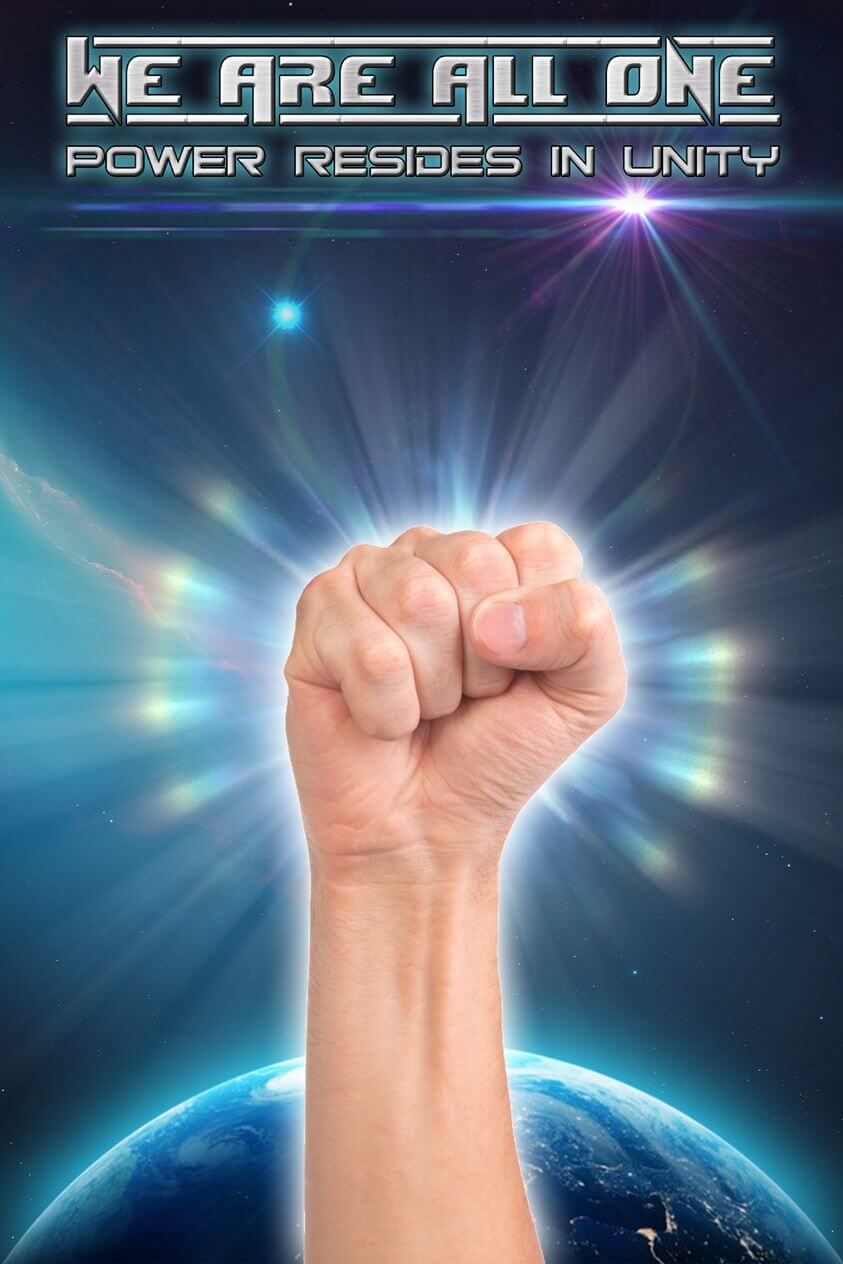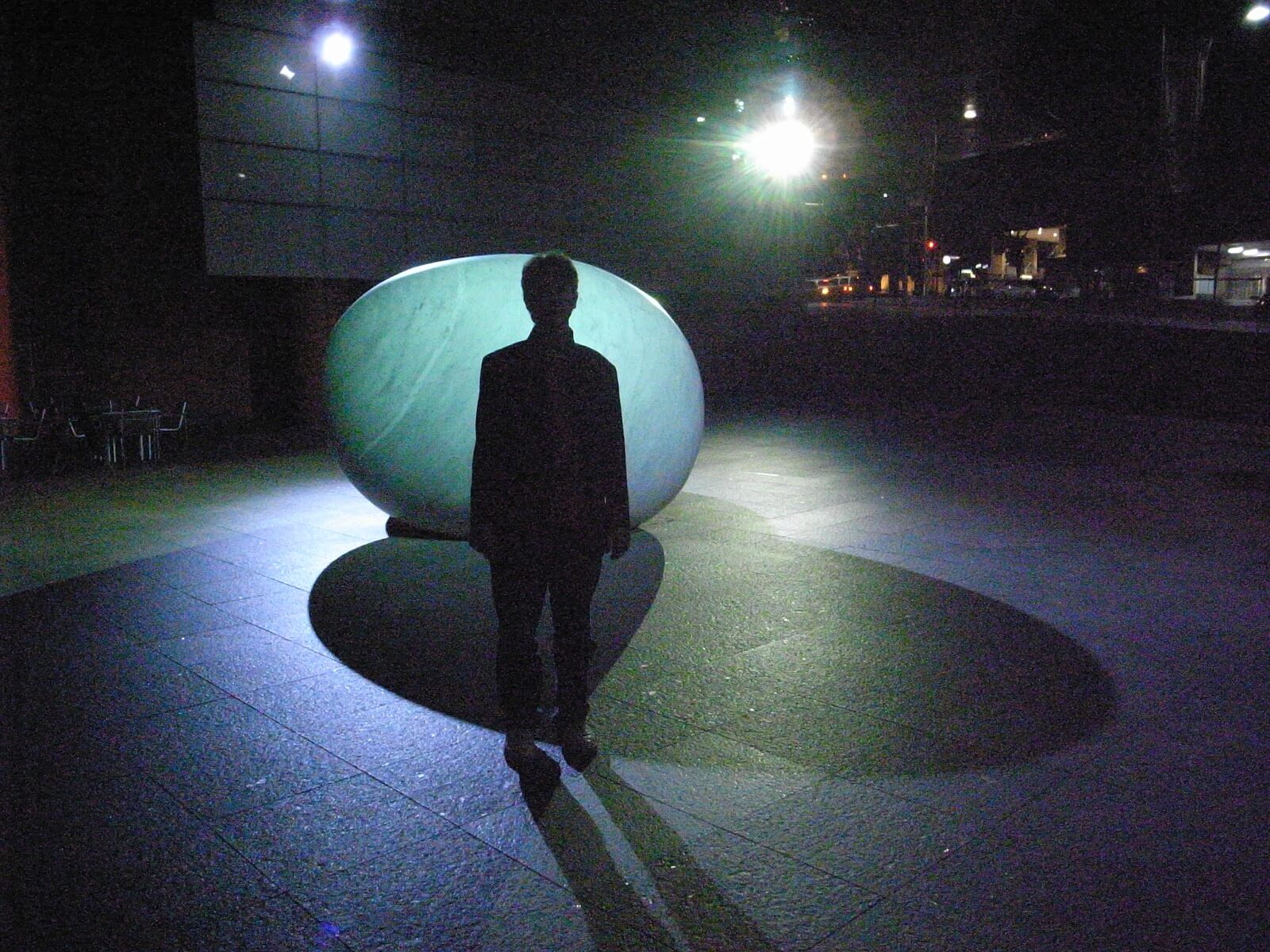 This documentary explores the extraordinary story of mass alien contact that has been kept secret for half a century. For almost 20 years, a group of extraterrestrials contacted hundreds of people with a number of strange requests. The project was called "Friendship."
The people involved were taken on board multiple UFOs and also shown alien bases on earth. These people are of high social and cultural importance. Among them, the Italian diplomat Alberto Perego.
The witnesses of this incredible alien contact are finally willing to speak. This documentary changes past assumptions of why interaction between humans and extraterrestrial civilizations exist. Includes stunning photos and film footage of alien spacecraft in flight.
So many secrets it's unimaginable but things always surface up  We have a long way to go to get all the answers to questions we have always  wanted to know. Knowledge is Power and it's ours now for the taking.
Love and Regards,
Thank You and Happy Quarantine !!!
We Are The Disclosure !!! ~~~ We Have Never Been Alone !!!
Nancy Thames