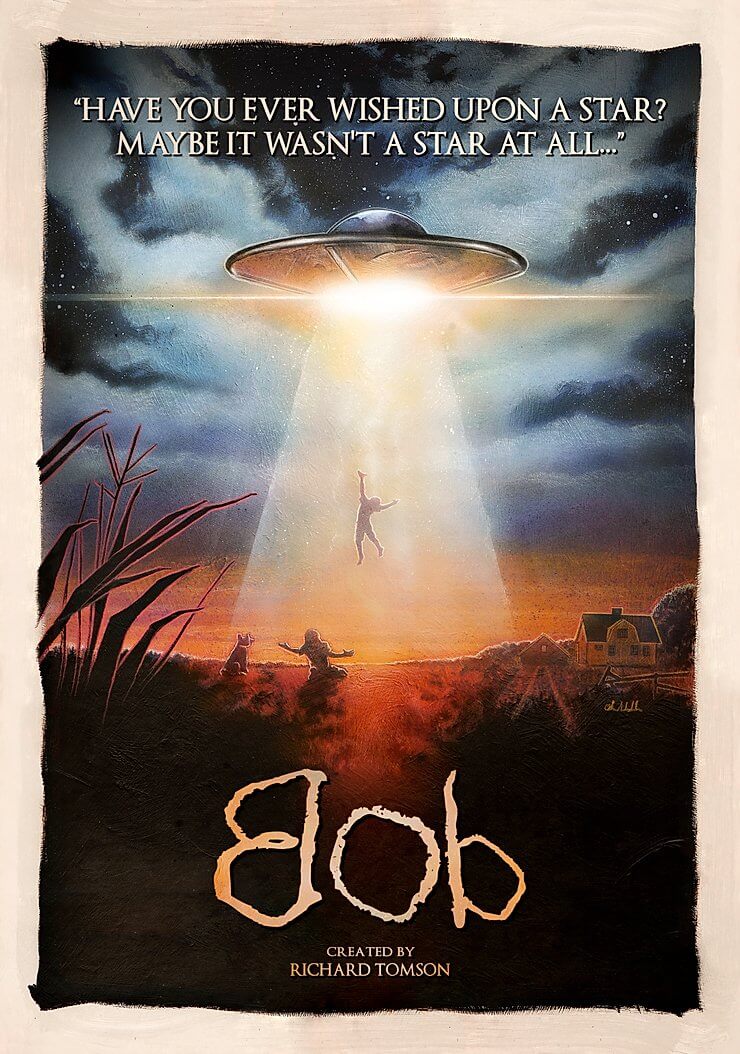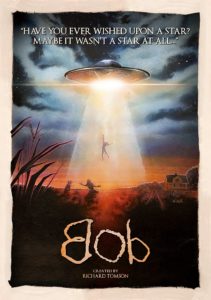 Published on Feb 16, 2020
It's almost time. The Space Apart | First Trailer | 2020
Stream for FREE at
https://www.thespaceapart.com
SYNOPSIS:
Edward and his brother William find a flying saucer that crashed here on earth, back in 1947. This discovery will change their lives forever.
This is the first chapter of The Space Apart – series.
If you love movies from the 80-90s this is a must-see, for you!
Written and directed by Richard Tomson.
This is going to be great can't wait to see the the first Chapter of the Series. Yes I know it's my favorite topic and just the type of Show I love. But mostly it's going to aid in Disclosure and educating people about our true history and what has been kept from us for so long, and for the people that knew all this, it wasn't always a good thing. Congratulations to Mr Richard Tomson on this film ,The first Chapter of the Series The Space Apart.Thank you, Nancy Thames