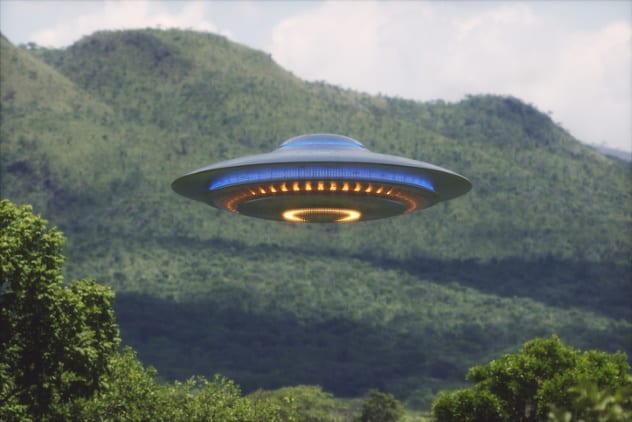 In the mid-1960s, German businessman Ludwig Pallman would claim to have discovered an alien base in Brazil and, furthermore, to have established contact with its occupants.
He had first made contact with one of these mysterious visitors on a Bombay (now called Mumbai) train around 1964. He began speaking with him and noticed how strange his voice was and how perfectly white his hair glowed. He would meet the same figure again later, learning that his name was, according to Pallmann, Satu Ra. When he was on business in South America several years later, he would meet up with the apparent alien being once more, as well as members of his family.
Among the many claims made by Pallmann is that the alien visitors were running various programs and experiments with the "terrestrial fruit," which they were hybridizing at their secret bases on the planet. Furthermore, he was given a crystal ring that would glow and heat up slightly when the aliens were nearby.
Perhaps one of the most outlandish of Pallman's stories, if only because of its humanlike quality, is of hearing of a disaster that had befallen an alien ship on another planet. One of the aliens he had been introduced to previously (named Xiti) was apparently killed. Shortly after this event, coincidentally or not, came several sightings of a large silver disc where Pallmann claimed the aliens had their base.
Needless to say, while many in the UFO community are aware of Pallman's alleged encounter, most distance themselves from such claims.