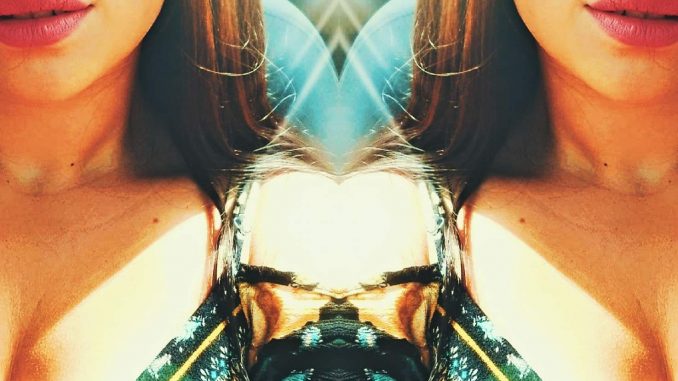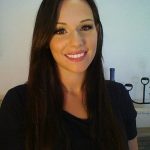 Jennifer Constantine, Tarot Reader, Experiencer, Milab and Private Investigator discusses the DNC "Swamp" in Broward County Florida as well as strange phenomena that occurs in that region. Jennifer's father is a high level State Department Security Official and Jennifer describes what it was like growing up in a family with high level connections.
In Part 2 Jennifer Constantine continues her discussion about the Florida Swamp Vortex, overt and covert ops in Florida and much more.
Jennifer Constantine's Youtube Channel: Jenny Constantine
Jennifer Constantine's Website: Jenny Moonstone
Please remember we all have different opinions, Think Before You Speak or Write Something that is cruel to Others. After all, We are only Humans. Wishing you clear skies and wide eyes. To share your experiences or just leave a comment there is a area below. Read or listen.
We are the change the world has been waiting for!
Have you witnessed an unidentified flying object?
You are not alone. Whether you think UFOs are black projects, extraterrestrial craft, something else altogether, or just don't know, again: you are not alone!
Unconditional love. The road we all get to walk. Unconditional love is like the sun.
WE ARE THE DISCLOSURE !~ WE HAVE NEVER BEEN ALONE
Love and Regards,
Happy Quarantine !
Thank You,
Nancy Thames : )