04/10/2021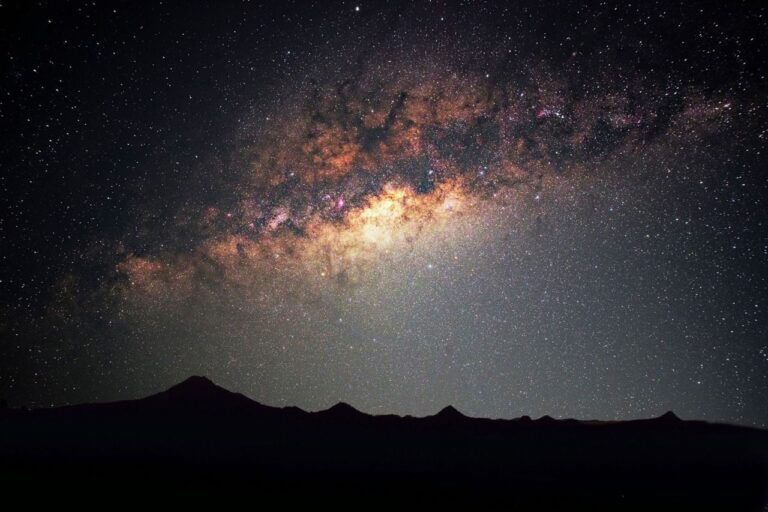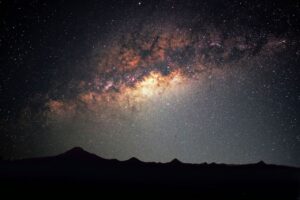 Milky Way Mt Mee QLD, AU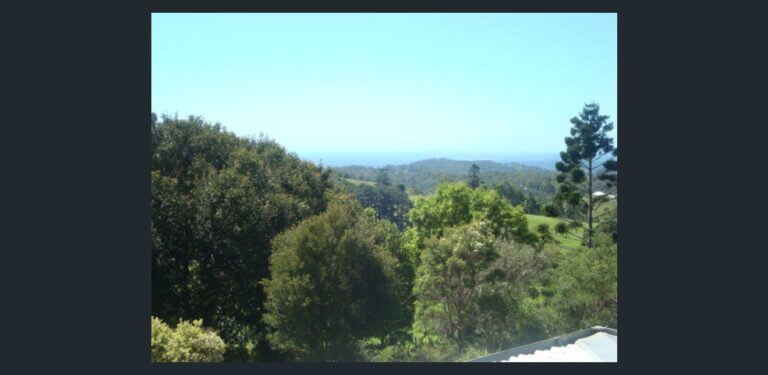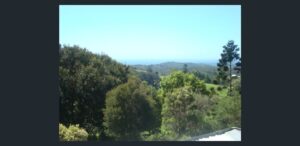 Daytime Image from back porch Mt Mee~ 07 Gannon Street QLD. AU.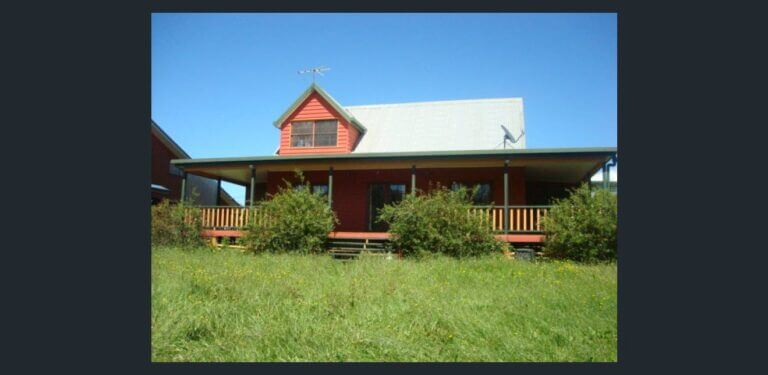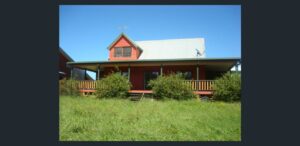 Daytime image of Mountain Home Mt Mee
While living up on Mt Mee in Queensland, Australia in 2007, a very remote area. Overlooking The Glass House Mountains , The Pacific Ocean and the City Lights of Brisbane which was a hour away something wonderful happened. The Night Sky was just a part of life on the Mt Mee  Mountain, living under the Milky way and the Southern Cross with no light pollution. Most Gorgeous place I have ever star gazed.
One night night while doing dishes in my kitchen I noticed a Beautiful Green Fireball, so I went out on the back porch to get a better look. It was a green "glow" traveling across the sky on the Mountain but at a fairly low height. It was Gorgeous!
It had no other colors but the green.  I watched for about 20 minutes then it was gone. I clicked on the TV to see if the news was saying anything about it.
I found where others had seen the same thing across the Country. Caught everyone by surprise!
The incident was captured on camera. There were reports of sightings of green fireballs as far away as the Northern Territory and South Australia, reported Australia's ABC News, where Glen Nagle from the CSIRO-NASA tracking station in Canberra. Nagle referred to it as a spectacular observation.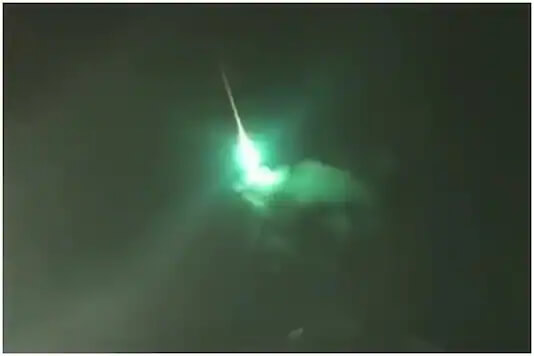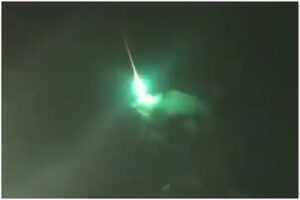 Please remember we all have different opinions, Think Before You Speak or Write Something that is cruel to Others. After all, We are only Humans. Wishing you clear skies and wide eyes. To share your experiences or just leave a comment there is a area below. Read or listen.
We are the change the world has been waiting for!
Have you witnessed an unidentified flying object?
Whether you think UFOs are black projects, extraterrestrial craft, something else altogether, or just don't know.
Unconditional love. The road we all get to walk. Unconditional love is like the sun.
WE ARE THE DISCLOSURE ~ WE HAVE NEVER BEEN ALONE
Love and Regards,
Thank You,
Nancy Thames