Chariots of the Gods
by Erich Von Daniken
Discover the groundbreaking classic that introduced the theory that ancient Earth established contact with aliens.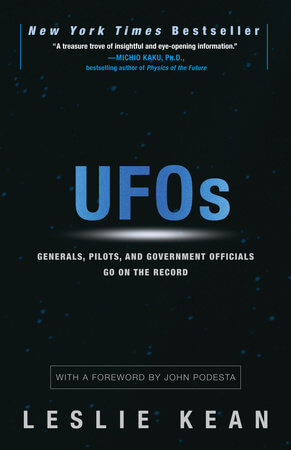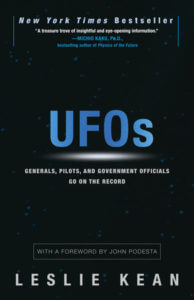 The Lives of Tao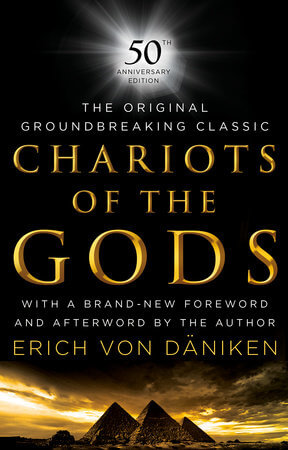 by Wesley Chu
IT technician Roen woke up with a passenger in his brain – an ancient alien life-form called Tao, whose race crash-landed on Earth before the first fish crawled out of the oceans. Now split into two opposing factions – the peace-loving, but under-represented Prophus, and the savage, powerful Genjix – the aliens have been in a state of civil war for centuries. Both sides are searching for a way off-planet, and the Genjix will sacrifice the entire human race, if that's what it takes.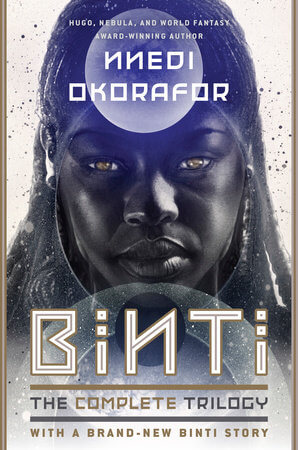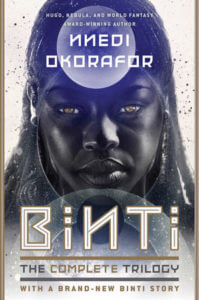 UFOS
by Leslie Kean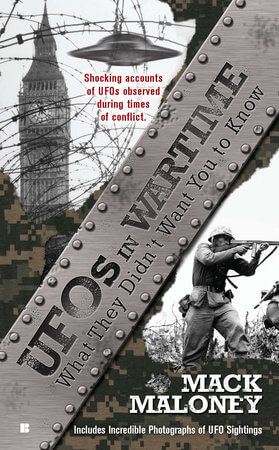 The material presented throughout this landmark book is sobering, unflinching, and undeniably awe-inspiring, and moves us toward a goal of properly addressing this worldwide mystery.
UFOs in Wartime
by Mack Maloney
Mack Maloney argues that UFOs can be found in Renaissance art, on ancient coins, etched on cave walls—and even reported in the Bible. Even more surprising is where they are documented most: in times of armed conflict….
Binti: The Complete Trilogy
by Nnedi Okorafor
In her Hugo- and Nebula-winning novella, Nnedi Okorafor introduced us to Binti, a young Himba girl with the chance of a lifetime: to attend the prestigious Oomza University. Despite her family's concerns, Binti's talent for mathematics and her aptitude with astrolabes make her a prime candidate to undertake this interstellar journey.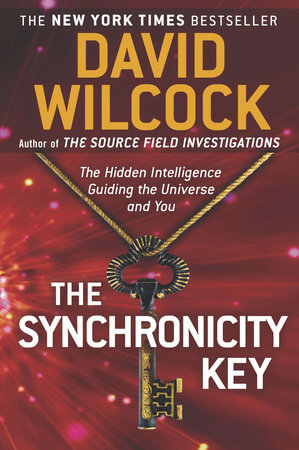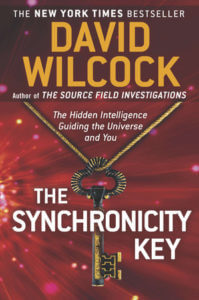 The Synchronicity Key
by David Wilcock
Using history, astrology, and synchronicity theory among other concepts, Wilcock shows that there is hidden architecture within time, guiding individuals and nations through a system of enlightenment Joseph Campbell called the Hero's Journey.
Arrival
by Ted Chiang
Offering readers the dual delights of the very strange and the heartbreakingly familiar, Arrival presents characters who must confront sudden change. In "Story of Your Life," which provides the basis for the film Arrival, alien lifeforms suddenly appear on Earth.
Ammonite
by Nicola Griffith
Ammonite is an unforgettable novel that questions the very meanings of gender and humanity. As readers share in Marghe's journey through an alien world, they too embark on a parallel journey of fascinating self-exploration.
The Eyes of the Sphinx
by
 Erich Von Däniken World-famous bestseller
Chariots of the Gods
 introduced the theory that ancient Earth had established contact with aliens. Now, Erich von Däniken's
The Eyes of the Sphinx
reveals startling evidence that could prove it.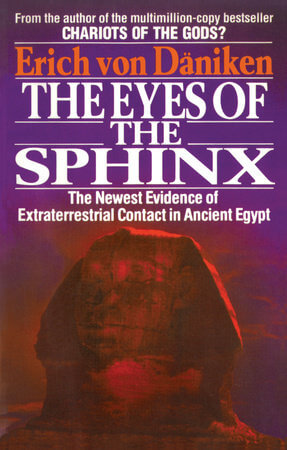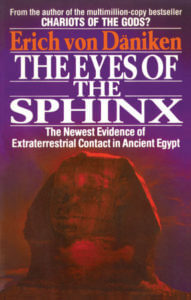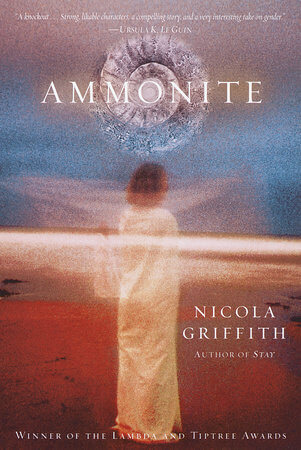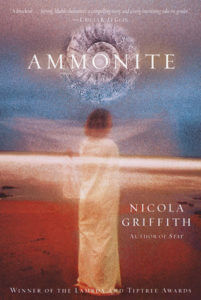 The Stargate Conspiracy
by Lynn Picknett
In recent years, alternative historians have gained remarkable insight into the mysteries of ancient Egypt—but according to Lynn Picknett and Clive Prince, their discoveries tie into a dangerous conspiracy nearly fifty years in the making.
Here is a few books you can get to keep you busy during the Quarantine due to the Global Coronavirus Pandemic .
You know me always looking for something on my most favorite subject. You know UFOs, Aliens and Time for Disclosure!
Love and Peace,
Thank You,
Nancy Thames