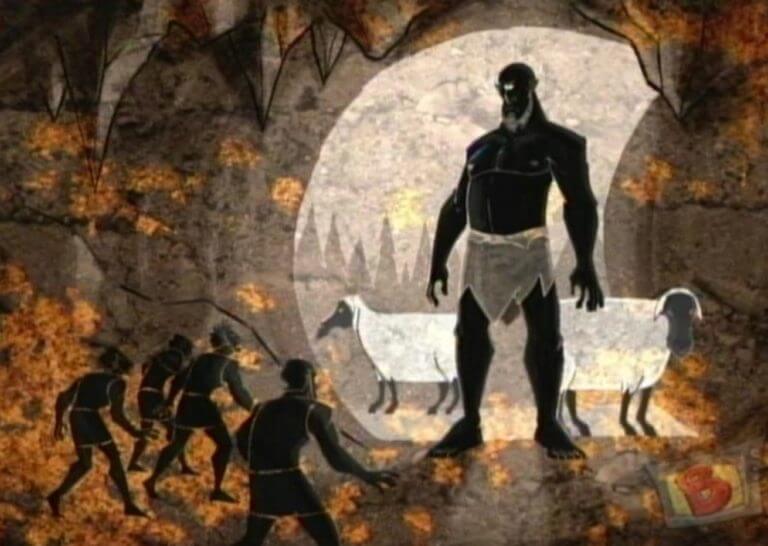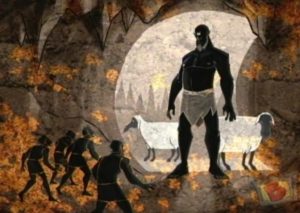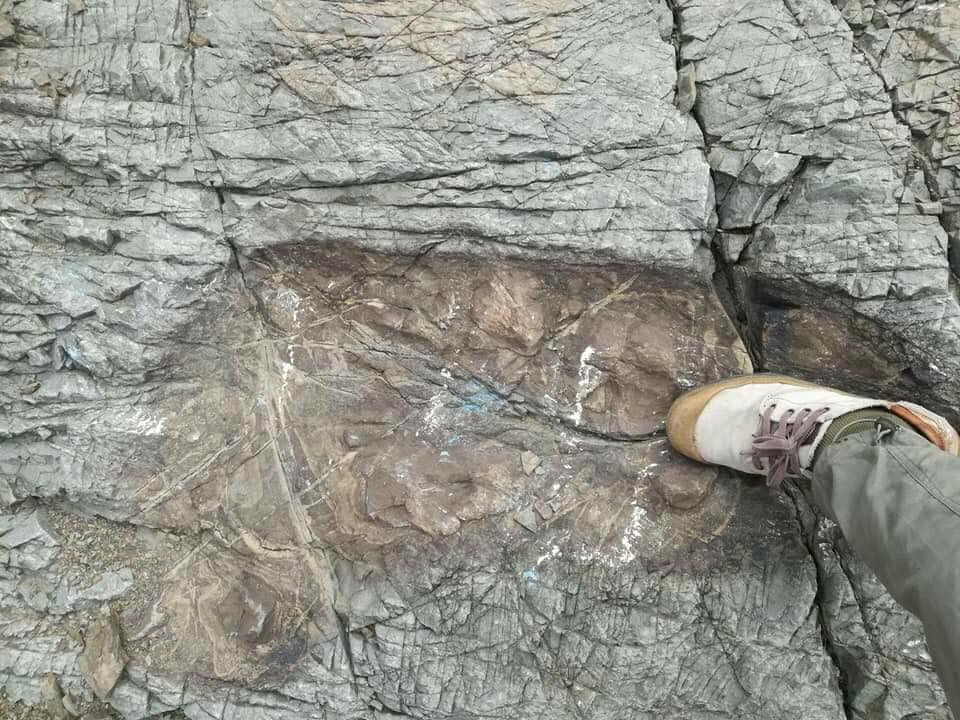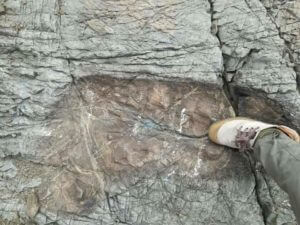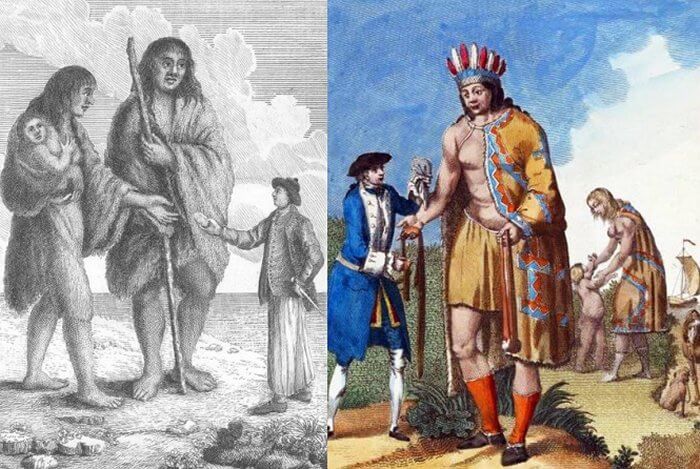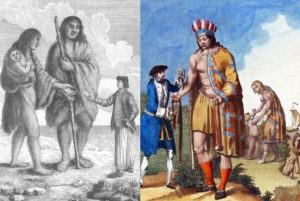 Legends speak of Giants that once walked the earth. In America alone there have been over 1,500 newspaper accounts, including 3,781 skeletons of a race of blond-haired giants discovered and exhumed. Where did the evidence go? Did the Smithsonian Institution cover it up?
Why was this a cover up ? Seems stupid to me . What harm would it have been to acknowledge these Giants.
The Iroquois, the Osage, the Tuscaroras, the Hurons, the Omahas, and many other North American Indians all speak of giant men who once lived and roamed in the territories of their forefathers. All over what is now the U.S. are traditions of these ancient giants.
They are digging up bones everywhere !
We Are The Disclosure !
We have Never Been Alone !
Love and Happiness To All,
Nancy Thames