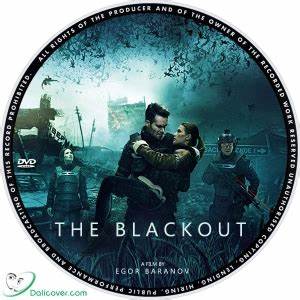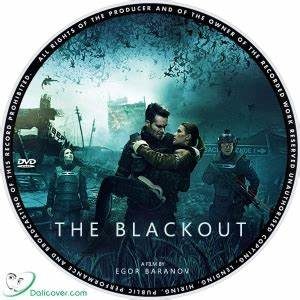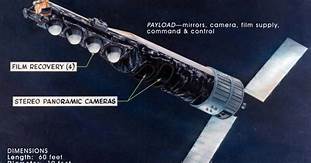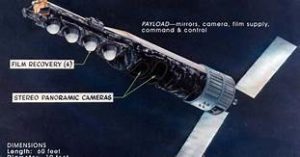 The Blackout: Invasion Earth movie SOMEONE OR SOMETHING IS PLUNGING HUMANITY INTO DARKNESS … When the end comes for civilization, it will not be terrorism or nuclear war that causes it, but The Blackout. Release date : June 2, 2020  The Blackout: Invasion Earth is directed by Egor Baranov and Nathalia Hencker; the film stars Maksim Artamonov, Filipp Avdeev, and Yuriy Borisov                                                                    An unexplained phenomenon has struck the Earth. Contact between most towns on Earth has been severed. A small area in Eastern Europe is the only location that still has electricity. When military forces venture outside, they discover a shocking truth — corpses everywhere. In stores, in cars, on roads, in hospitals and railway stations. Who or what is destroying all life on Earth? And how long can the last outpost of mankind endure? Is this movie another Hollywood pre-warning for an unprecedented event we may expect soon? Watch the trailer and listen carefully to the dialogue in the movie. Don't let Hollywood scare you !
Enjoy, Happy Quarantine!!!
Thank You,  WE ARE THE DISCLOSURE !!! ~~~~WE HAVE NEVER BEEN ALONE !!!
Nancy Thames