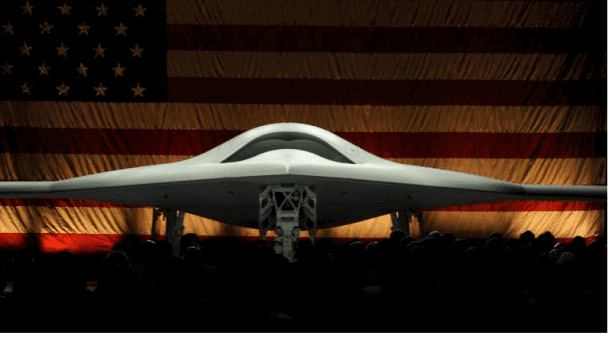 The latest photo of what appears to be the Northrop Grumman RQ-180 stealth flying-wing surveillance aircraft was posted on Oct. 31 by Dreamlandresort.com website, according to The War Zone.
Joerg Arnu, who maintains Dreamlandresort.com, described how he and a friend captured an image of the RQ-180 over Area 51 restricted airspace:
"A friend who wishes to remain anonymous and I were at the Groom Lake Road gate yesterday. I heard a faint aircraft noise and noticed a contrail straight above us, inside the Area 51 restricted airspace, heading roughly SSW. Through my IS [image stabilized] binoculars, I first thought I was looking at a B-2 until I realized it had a POINTED tail. The B-2 has a serrated tail. My friend took the enclosed photo (two enhanced versions superimposed). It is clearly a twin-engine aircraft."
Arnu said they were using a Canon 20Mpix camera and captured the drone flying at around 70,000 ft. He believes the aircraft was headed to Edwards Air Force Base in California.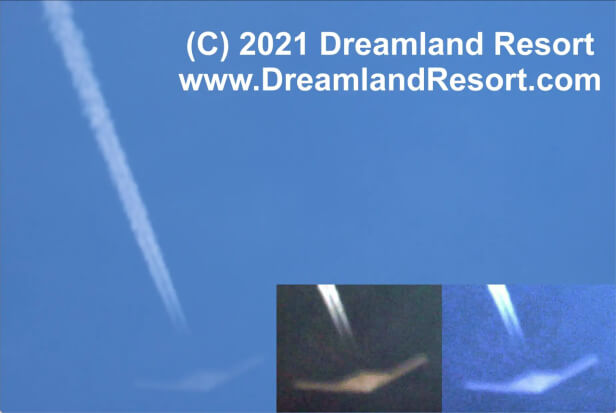 Another sighting of the RQ-180, or another aircraft that was based on the platform, was sighted over the Philippines in September.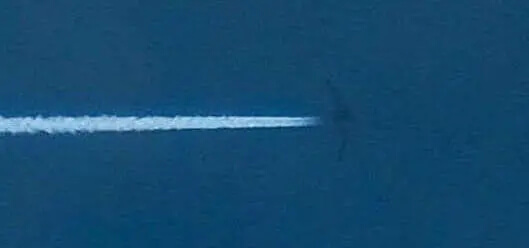 Exactly one year ago, another RQ-180 was spotted near Edwards AFB.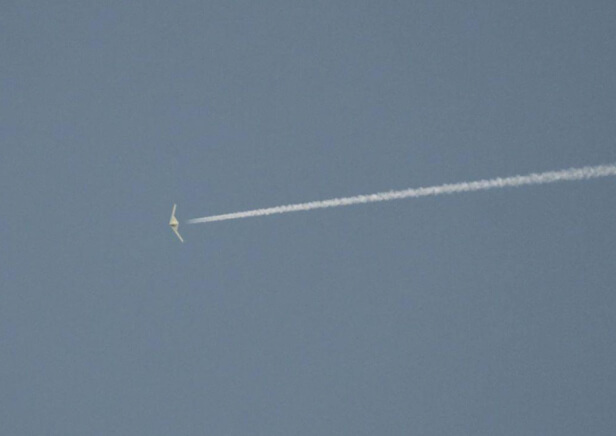 The repeated sightings of the RQ-180 suggest that the stealth drone is in limited operational service, or at least in some form of real-world testing. Simultaneously, we suspect Northrop Grumman B-21 Raider stealth bomber to be in the final assembly, with a debut expected in early 2022.
Is American air supremacy to be reignited?
Please remember we all have different opinions, Think Before You Speak or Write Something that is cruel to Others. After all, We are only Humans. Wishing you clear skies and wide eyes. To share your experiences or just leave a comment there is a area below. Read or listen.
We are the change the world has been waiting for!
Have you witnessed an unidentified flying object?
You are not alone. Whether you think UFOs are black projects, extraterrestrial craft, something else altogether, or just don't know, again, you are not alone!
Unconditional love. The road we all get to walk. Unconditional love is like the sun.
WE ARE THE DISCLOSURE !~ WE HAVE NEVER BEEN ALONE
Love and Regards,
Thank You,
Nancy Thames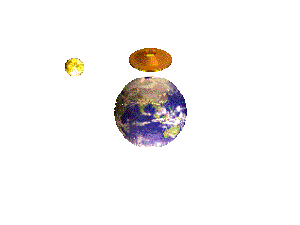 Source
Thanks to: https://nworeport.me