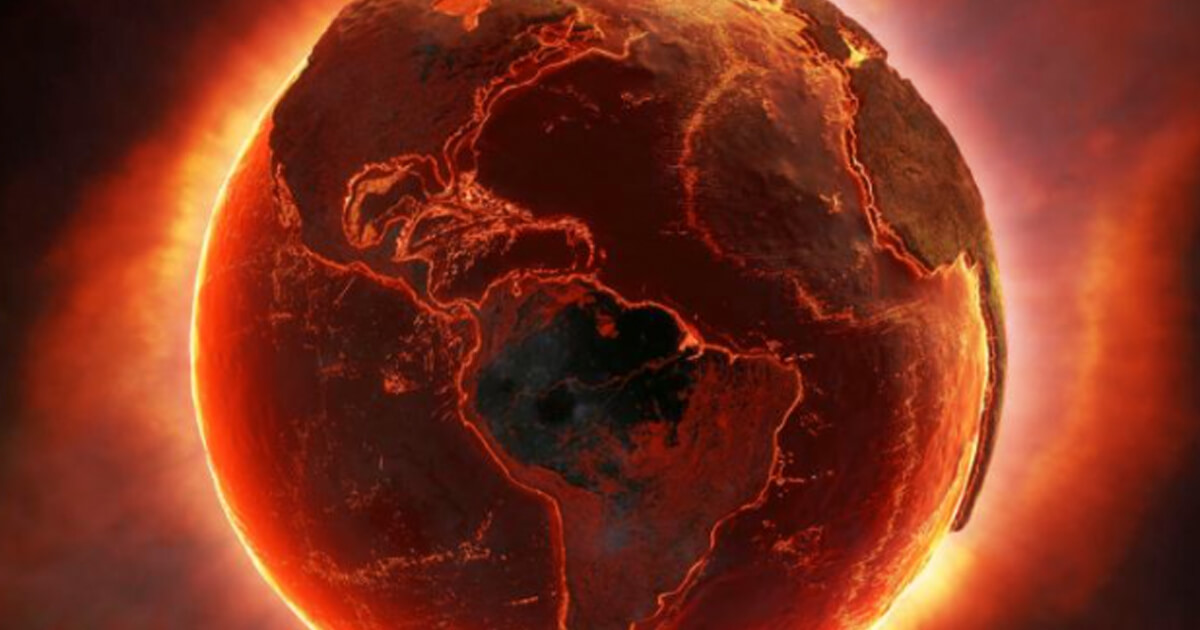 United Nations Secretary-General António Guterres has warned that the Earth's temperature will hit a three-million-year peak in 2020. During a speech at the international conference "Petersburg Climate Dialogue," he confirmed this. According to Guterres, the past year has been marked by an unprecedented number of severe weather and climate disasters. "The level of carbon dioxide in the atmosphere has risen to a record high: 148 percent above pre-industrial levels. This is the highest point of the last three million years. The Earth's temperature was 3 degrees higher three million years ago, and the sea level was about 15 meters higher," he added as the organization's Secretary-General. He clarified that for the rest of the century, the Earth would experience a 2.4-degree increase in temperature, which is considered a disastrous predictor. "We are on the verge of a catastrophe," Guterres said. To avoid the worst effects of climate change, countries should work together and take the green road, he said. The Secretary-General recalled that 73 percent of the world's emissions had already committed to reducing them to zero by 2050.
Please remember we all have different opinions, Think Before You Speak or Write Something that is cruel to Others. After all, We are only Humans. Wishing you clear skies and wide eyes. To share your experiences or just leave a comment there is a area below. Read or listen.
We are the change the world has been waiting for!
Have you witnessed an unidentified flying object?
Whether you think UFOs are black projects, extraterrestrial craft, something else altogether, or just don't know.
Unconditional love. The road we all get to walk. Unconditional love is like the sun.
WE ARE THE DISCLOSURE ~ WE HAVE NEVER BEEN ALONE
Love and Regards,
Thank You,
Nancy Thames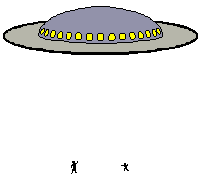 Source: Ancient Blog