The following video is titled "Everything you know is wrong" and it is exactly what it sounds like. The video in itself was made by the team behind Alien Star and in it, you can see just how many lies have been spread by the government and the media all in one.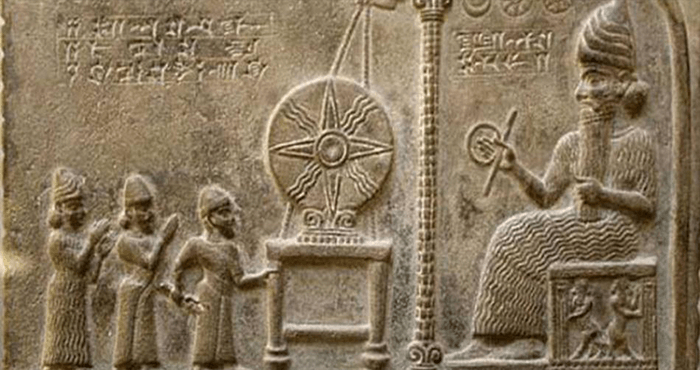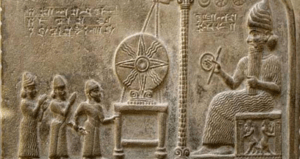 The video essentially explains how history in itself was all a lie and how humans were all created by aliens all along.
This may seem like a shock to those that didn't follow the conspiracy theory all that well but the theory in itself has been discussed for quite a long time now, to say the least.
The video dates back to 1999 officially, and it was made by one of the greatest conspiracy theorists to ever live on this planet named Loyd Pyle.
He speaks about the humans having been created by the aliens, as mentioned before, and he directly points towards the Anunnaki to explain how they came to our planet in ancient times, making us then forcing us to do hard labor for them ever since.
Although the video doesn't have the best audio out there and the quality of the video itself is quite low-end, to say the least, it still is one of the best videos out there if you're looking to find the truth that the government has been keeping away from us all along.
Please remember we all have different opinions, Think Before You Speak or Write Something that is cruel to Others. After all, We are only Humans. Wishing you clear skies and wide eyes. To share your experiences or just leave a comment there is a area below. Read or listen.
We are the change the world has been waiting for!
Have you witnessed an unidentified flying object?
Whether you think UFOs are black projects, extraterrestrial craft, something else altogether, or just don't know.
Unconditional love. The road we all get to walk. Unconditional love is like the sun.
WE ARE THE DISCLOSURE ~ WE HAVE NEVER BEEN ALONE
Love and Regards,
Happy Quarantine
Thank You,
Nancy Thames