Leonardo Da Vinci was an Italian artist and one of the most brilliant minds of all time. He was interested in painting, sculpture, architecture, engineering and much more. He even designed the early concepts of tanks, submarines, auto-firing guns, and three-wheeled automobiles. Watch this video to learn more about Leonardo Da Vinci's famous paintings, scientific studies, and inventions.
An 11-year-old child prodigy has become one of the youngest ever college graduates after obtaining a bachelor's degree in physics at the University of Antwerp in Belgium.
Laurent Simons, from the Belgium city of Ostend, got a higher distinction than all other students after graduating with 85 percent.
Simons also completed the course after just one year, rather than the usual three years.
At 11-years-old, Simons is now the world's second youngest graduate behind Michael Kearney, who received his degree in anthropology from the University of South Alabama in 1994 aged 10.
Simons could have graduated even younger, but he dropped out of Eindhoven University in the Netherlands in 2019 when he was 9 years old, after officials refused to let him graduate before his 10th birthday on December 26.
Speaking to Dutch newspaper De Telegraaf, Simons said: "I don't really care if I'm the youngest…it's all about getting knowledge for me.
"This is the first puzzle piece in my goal of replacing body parts with mechanical parts," Simons said.
"Immortality, that is my goal. I want to be able to replace as many body parts as possible with mechanical parts. I've mapped out a path to get there. You can see it as a big puzzle. Quantum physics—the study of the smallest particles—is the first piece of the puzzle," he said.
"Two things are important in such a study: acquiring knowledge and applying that knowledge. To achieve the second, I want to work with the best professors in the world, look inside their brains and find out how they think," Simons added
The boy's graduation and distinction were confirmed by the University of Antwerp.
"Simons has been studying for his bachelor's degree in physics since March 2020, and he now graduated with 85 percent, which is the highest distinction," an Antwerp University spokesperson said, reported The Brussels Times.
"This year, he also took some courses from the master's program. After the summer, he will officially start his master's degree," the spokesperson added.
After he dropped out of the Eindhoven University, Simons' father, Alexander Simons, accused the college of criticizing him for all the media attention his son was getting at the time showcasing his intelligence.
"If a child can play football well, we all think the media attention is great. My son has a different talent. Why should he not be proud of that?" he told Dutch newspaper De Volkskrant.
An Instagram account run by the Simons family, which features the 11-year-old's activities, has more than 51,000 followers.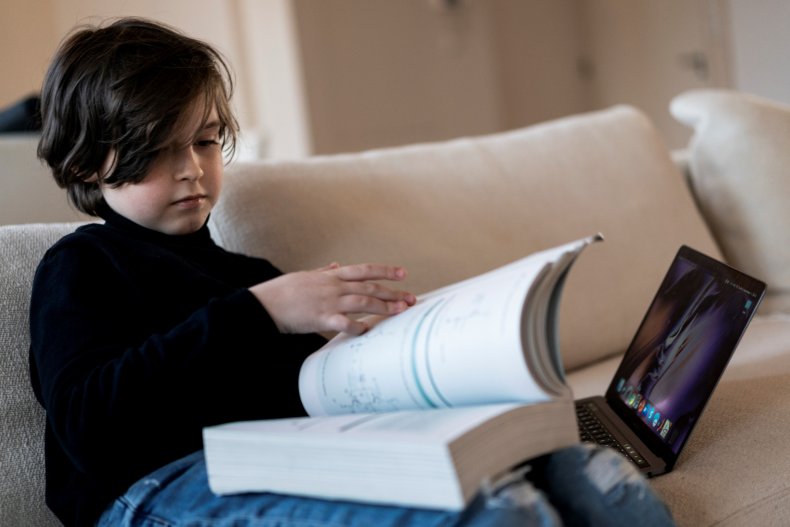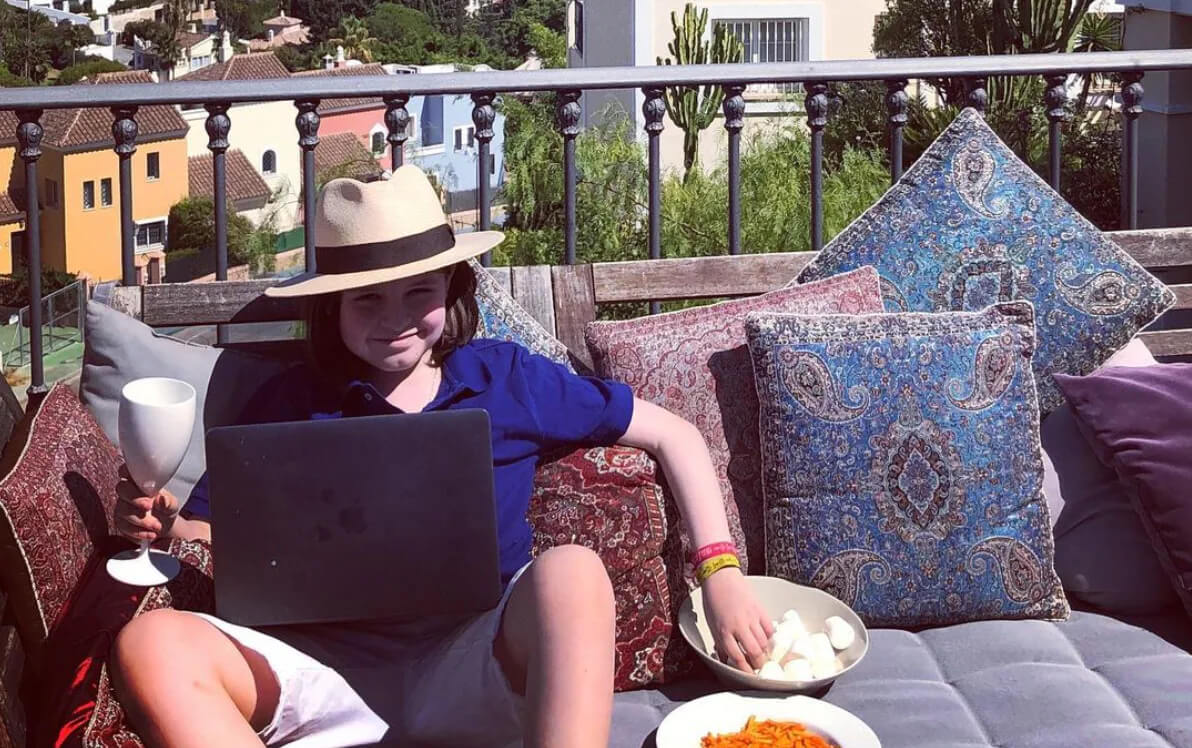 Please remember we all have different opinions, Think Before You Speak or Write Something that is cruel to Others. After all, We are only Humans. Wishing you clear skies and wide eyes. To share your experiences or just leave a comment there is a area below. Read or listen.
We are the change the world has been waiting for!
Have you witnessed an unidentified flying object?
You are not alone. Whether you think UFOs are black projects, extraterrestrial craft, something else altogether, or just don't know, again, you are not alone!
Unconditional love. The road we all get to walk. Unconditional love is like the sun.
WE ARE THE DISCLOSURE !~ WE HAVE NEVER BEEN ALONE
Love and Regards,
Thank You,
Nancy Thames