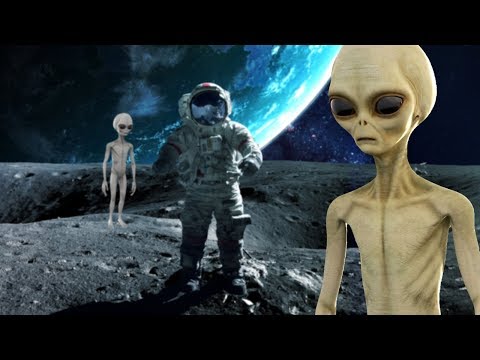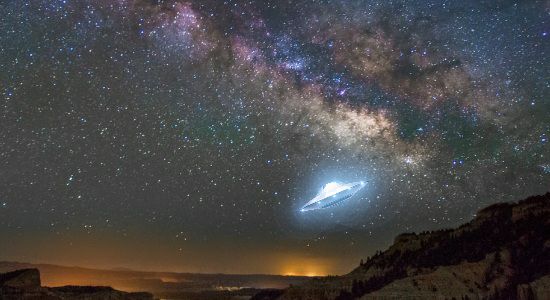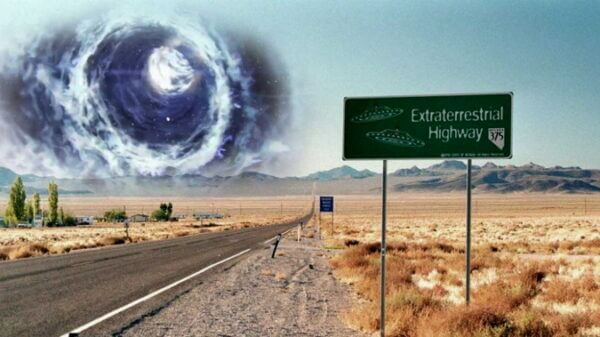 Dissolving the Illusion of Reality with Matthew Lacroix and Chris Mathieu
Now we can sit at home and be a part of all these Conferences, Conventions, Now that's cool and way cheaper on the pockets.
The Gatherings are a lot of fun, but we are so lucky to have the Technology to continue our goals in the Quest for knowledge and becoming a Galactic Civilization.
Unconditional love. The road we all get to walk. Unconditional love is like the sun.
WE ARE THE DISCLOSURE !!! ~~~ WE HAVE NEVER BEEN ALONE!!!
We are the change the world has been waiting for!
LOL= LOVE OF LIFE, (We all matter!)
Love and Regards, Happy Quarantine !
Thank You,
Nancy Thames