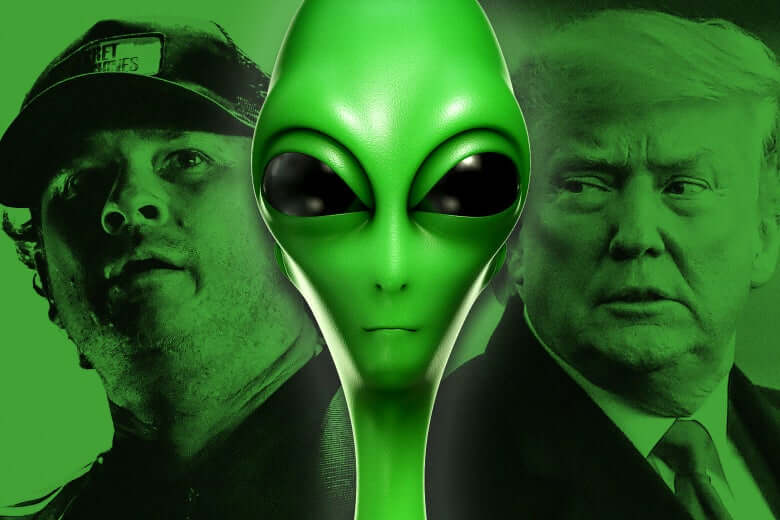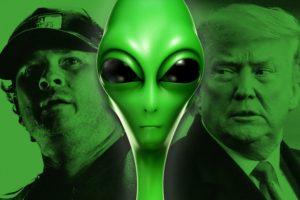 Disclosure Rally at the Whitehouse on World UFO Day 2020recy
Disclosure Rally at the Whitehouse on World UFO Day 2020
About this Event
Join us on Thursday, July 2nd 2020 at 7:00AM on World UFO Day as hundreds of people or more rally at the Whitehouse to protest the secrecy regarding UFOs and extraterrestrial life! This event will be a peaceful demonstration on the sidewalk in front of the Whitehouse. We the American people demand to know the truth about UFOs and extraterrestrial life. As you may already know, on September 18th 2019 the DoD and the U.S. Navy validated and confirmed the authenticity of 3 official videos of UFOs that were released in 2017 by the New York Times and To the Stars Academy. #FLIR1 #GoFast and #Gimbal This was an historic decision by the U.S. Military and the Department of Defense and signals the end of the US policy of Official Denial. Many ufologists believe the U.S. Government is positioning itself for a disclosure of all the facts, evidence, and information regarding UFOs and extraterrestrial life. We the American people must send a powerful message to President Donald J. Trump that now is the time to tell the World the truth! It all starts by engaging the media and the citizenry in 2020! It is for this reason that we have planned a historic Rally at the Whitehouse in Washington D.C. on World UFO Day 2020!
#DISCLOSURE #WORLDUFODAY2020 #UFORALLYWHITEHOUSE
Meet at 7:00AM at 1600 Pennsylvania Ave NW, Washington, DC 20500!
Speaking Opportunities Available! Inquire with us!