The chances of anything coming from Mars may be a million to one, but the odds aren't that slim for the rest of the universe. On World UFO Day on 2 July, here are the best places to go extraterrestrial spotting (or, at the very least, pick up an alien keyring).
Roswell, USA
The best-known location associated with extraterrestrial life is Roswell in New Mexico: in 1947, a US Army Air Forces balloon crashed at a ranch nearby, which the US military claimed was a conventional weather balloon. Others are convinced it was all a cover-up of a real UFO slamming into Earth.
It's been associated with aliens ever since, and visitors can enjoy swinging by the Roswell UFO Museum (where they are encouraged to question everything); going on a Roswell UFO Tour with local researcher Dennis Balthaser, which takes in 20 sites connected with the crash, from $25 (£20) per person; and souvenir shopping at Alien Zones, which has all the sci-fi merch you could possibly want.
This 4 July weekend – or Independence Day, geddit? – Roswell also hosts its annual UFO Festival, with costume competitions, lectures and book signings.
Area 51, USA
The United States Air Force facility commonly known as Area 51 in Nevada has long been a focus for conspiracy theorists, who believe the highly classified base is actually a research facility for crashed UFOs and/or alien lifeforms. Daily tours starting from Vegas take guests via SUV on a 10-hour exploration of the area, stopping at attractions including a "mysterious" dry lake bed where UFOs have been spotted, the Little A'le'Inn shop and restaurant and the black mailbox that marks the entrance to Area 51 ($205 per person, including meals and drinks).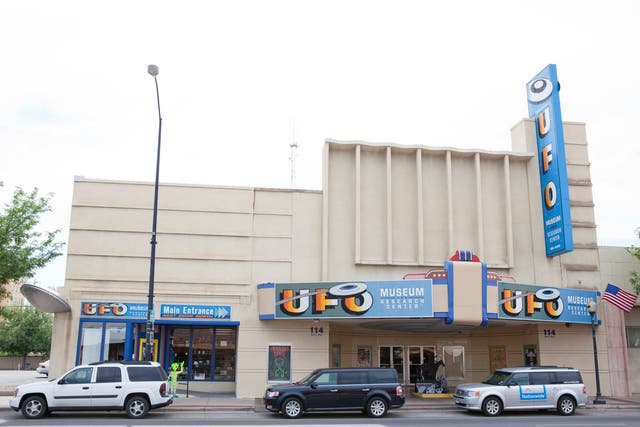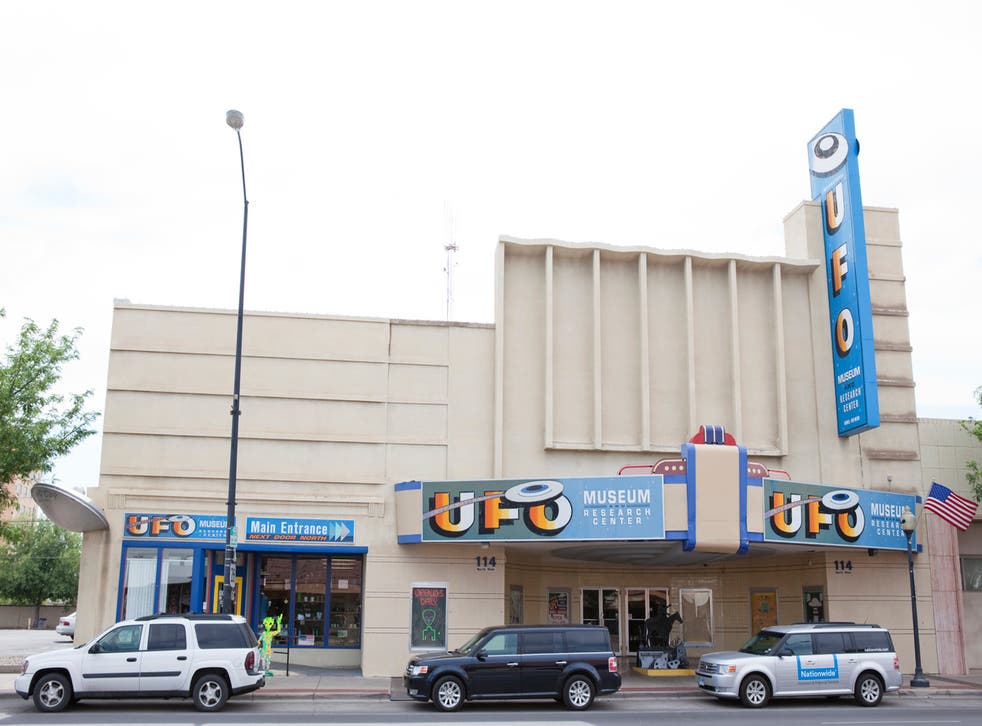 Wycliffe Well, Australia
Wycliffe Well, located in the Northern Territory in Australia, is the self-proclaimed UFO capital of Australia. And for good reason: sightings are "guaranteed" every few days. Wycliffe Well Holiday Park, which has various accommodation options from £8 for campers, is pretty much the only place to stay. It doesn't miss out on the extraterrestrial marketing opportunities, with plenty of life-sized alien models dotted around, plus a "UFO loading pad". The general store also offers up a range of alien souvenirs, while the walls are covered in newspaper clippings of UFO sightings.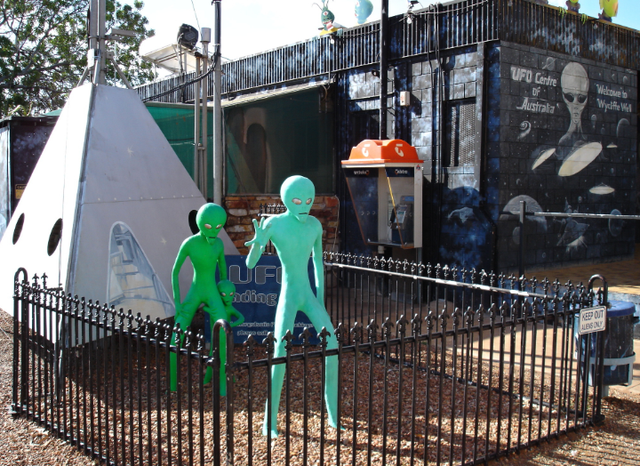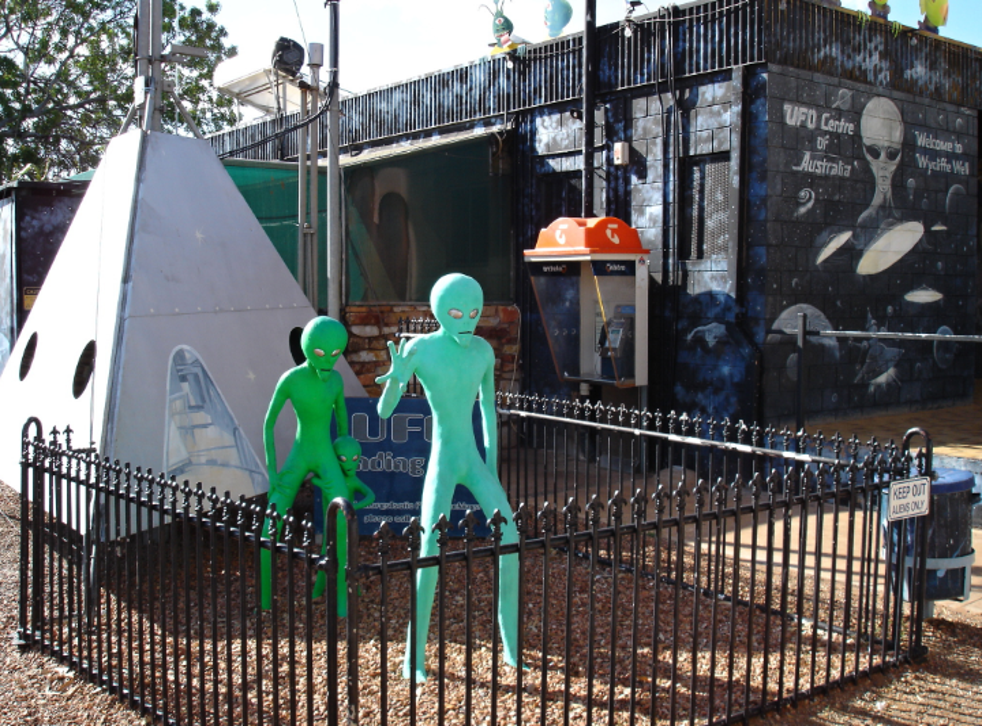 Wiltshire, UK
Warminster, on the edge of Salisbury Plain in the English county of Wiltshire, has been a supposed hotbed of UFO activity since the 17th century. Cley Hill, a 240m Iron Age hillfort, has become an unofficial UFO observatory where spotters head, hoping for a glimpse of the pulsating lights that have characterised many previous sightings. For those lucky enough to see one, Warminster has its very own designated National Reporting Centre for UFOs.
Chile
The South American nation is said to have had the highest number of UFO sightings, thanks to its clear skies and high ridges and plateaus. In 2008, the Chilean tourist board even launched an official UFO trail in San Clemente in the Maule region to capitalize on the hundreds of sightings. Spanning 19 miles through the Andes, top attractions include the mineral-rich Colbun lake and El Enladrillado, a large flat area created by 200 volcanic blocks that some believe to be an alien landing pad.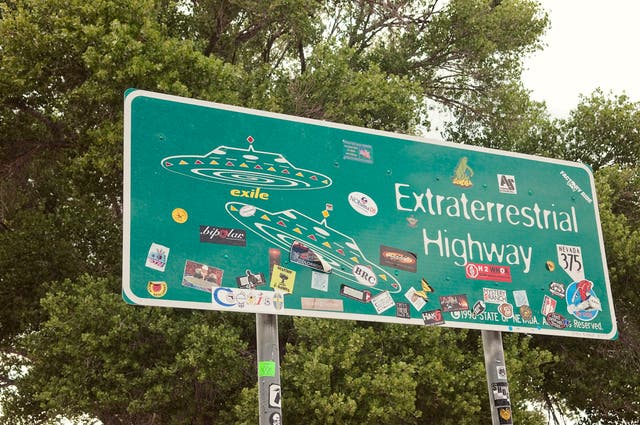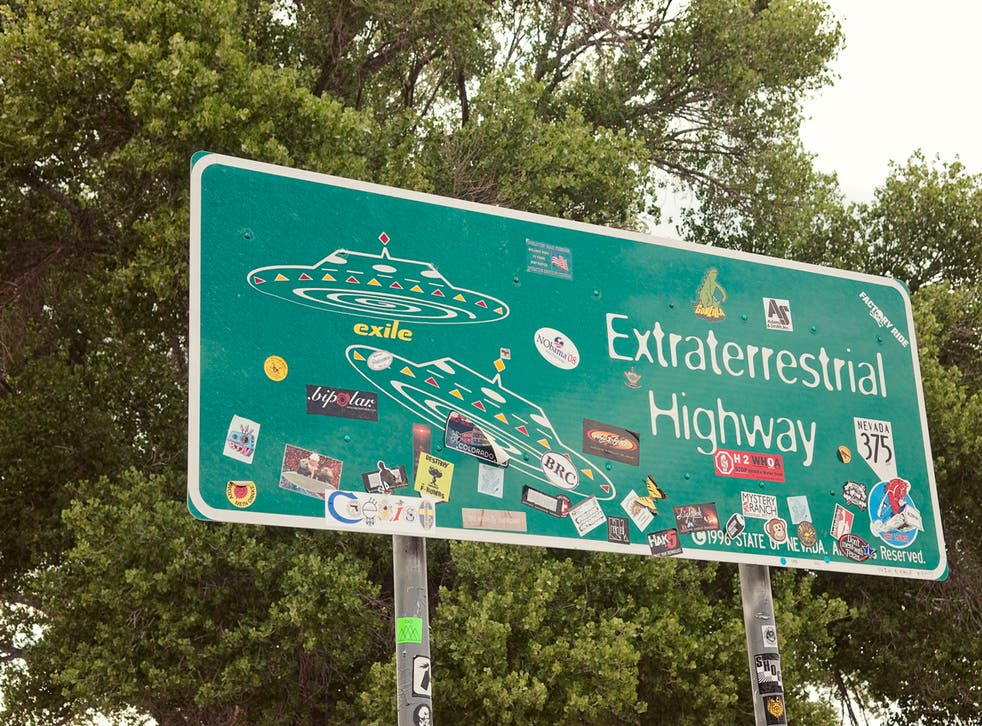 Astronomic Tourism also offers Andes UFO tours on horseback accompanied by a trained guide. Enthusiasts can study the skies by night through a powerful telescope or visit the Cerro Tololo observatory by night.
M-Triangle, Russia
The M-Triangle, a remote area near the Ural Mountains and 600 miles east of Moscow, is said to be Russia's answer to Area 51. Locals have reported seeing a whole range of phenomena over the past hundred years, including hovering lights, translucent beings and strange symbols written across the sky. There have even been bizarre rumors that people who've visited the area develop enhanced intelligence or super-human powers.
The M-Triangle sits opposite the village of Molyobka in the Beryozovsky District, and the region is gearing up to cater for UFO-enthusiasts, with plans afoot for a UFO park, hotels and observatories.
Please remember we all have different opinions, Think Before You Speak or Write Something that is cruel to Others. After all, We are only Humans. Wishing you clear skies and wide eyes. To share your experiences or just leave a comment there is a area below. Read or listen.
We are the change the world has been waiting for!
Have you witnessed an unidentified flying object?
You are not alone. Whether you think UFOs are black projects, extraterrestrial craft, something else altogether, or just don't know, again, you are not alone!
Unconditional love. The road we all get to walk. Unconditional love is like the sun.
WE ARE THE DISCLOSURE !~ WE HAVE NEVER BEEN ALONE
Love and Regards,
Thank You,
Nancy Thames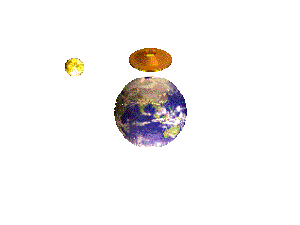 Source: Helen Coffey