Enlarge this image Click to see fullsize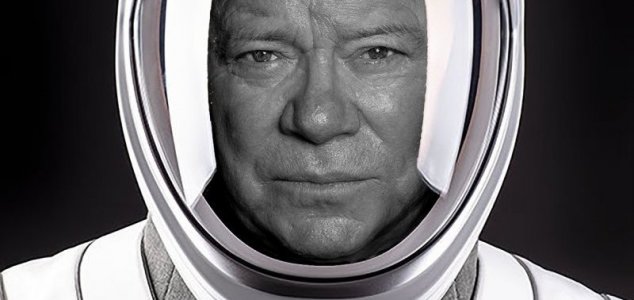 Boldly going where no 90-year-old has gone before. Image Credit: Twitter / William Shatner
The legendary Star Trek actor is set to become the oldest person ever to venture into space next month.
According to reports, Captain Kirk himself – William Shatner – will be one of the passengers aboard the next civilian flight of Jeff Bezos' New Shepard spacecraft when it launches in October.
Like the previous flight in July of which Bezos himself was a part, the launch will see Shatner and his fellow passengers reach the edge of space on a trip that will last only around 15 minutes.
If he does go, the Star Trek veteran will become the oldest person in history to venture into space.
There are rumors that a documentary will be filmed of the event, however Discovery allegedly rejected the concept and Shatner's team is now looking for an alternative channel to pick up the project.
While neither Bezos or Shatner have officially confirmed the flight, Shatner had previously mentioned it during a San Diego ComicCon panel earlier this year.
"There's a possibility that I'm going to go up for a brief moment and come back down," he said.
The current record holder for oldest person in space is 82-year-old aviation pioneer Wally Funk who joined Bezos during Blue Origin's previous flight in July.
If Shatner's flight does go ahead, Funk's record will have been broken within a matter of months.
Please remember we all have different opinions, Think Before You Speak or Write Something that is cruel to Others. After all, We are only Humans. Wishing you clear skies and wide eyes. To share your experiences or just leave a comment there is a area below. Read or listen.
We are the change the world has been waiting for!
Have you witnessed an unidentified flying object?
You are not alone. Whether you think UFOs are black projects, extraterrestrial craft, something else altogether, or just don't know, again, you are not alone!
Unconditional love. The road we all get to walk. Unconditional love is like the sun.
WE ARE THE DISCLOSURE !~ WE HAVE NEVER BEEN ALONE
Love and Regards,
Thank You,
Nancy Thames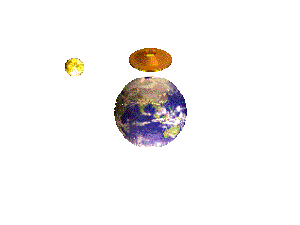 Source: https://www.unexplained-mysteries.com