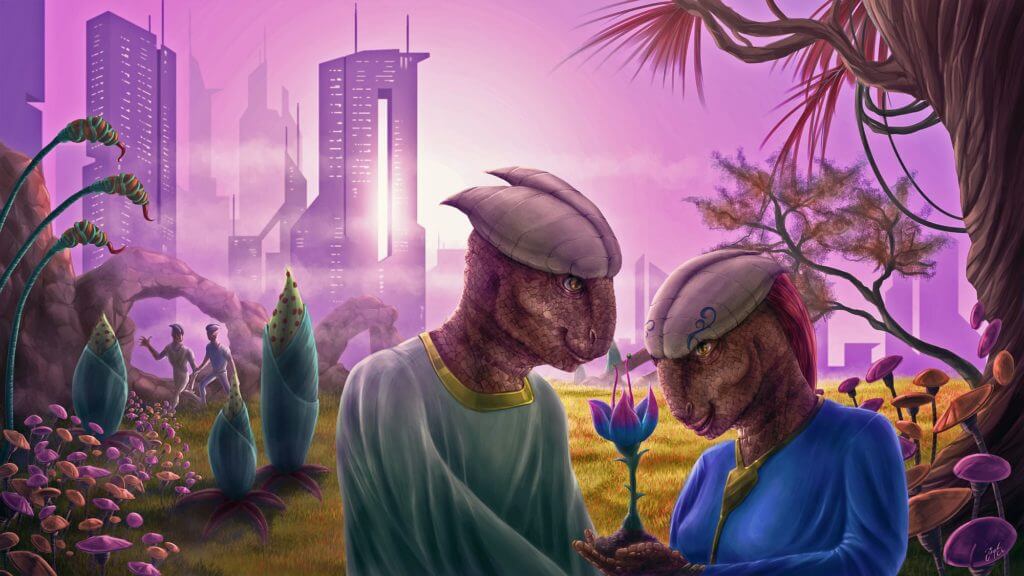 The first episode of the "Ancient Aliens" cable-TV series promised to show that the growth of intelligent life on this planet had help that came from the stars.
The Prometheus Entertainment summary in 2010 asked: "If ancient aliens visited Earth, what was their legacy, and did they leave behind clues" that still exist?
The bigger question, nearly 200 episodes later, is whether aliens provided the building blocks of life itself. That's the kind of subject – both theological and scientific – that surfaces whenever there are debates about whether extraterrestrial life exists.
It's one thing for a recent U.S. national intelligence report – "Preliminary Assessment: Unidentified Aerial Phenomena"– to discuss incomplete technical data and the possibility of hostile spy drones. It was something else to say that experts had no scientific explanations for 140-plus reported "UAP" episodes.
Please remember we all have different opinions, Think Before You Speak or Write Something that is cruel to Others. After all, We are only Humans. Wishing you clear skies and wide eyes. To share your experiences or just leave a comment there is a area below. Read or listen.
We are the change the world has been waiting for!
Have you witnessed an unidentified flying object?
You are not alone. Whether you think UFOs are black projects, extraterrestrial craft, something else altogether, or just don't know, again, you are not alone!
Unconditional love. The road we all get to walk. Unconditional love is like the sun.
WE ARE THE DISCLOSURE !~ WE HAVE NEVER BEEN ALONE
Love and Regards,
Thank You,
Nancy Thames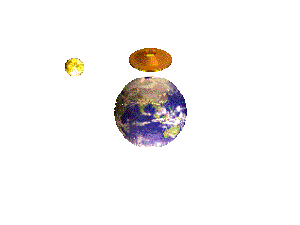 Source: Terry Mattingly