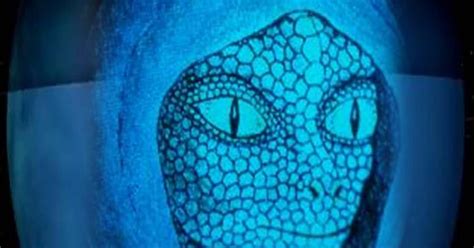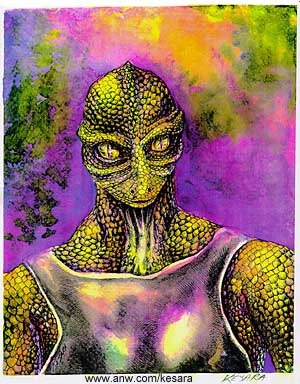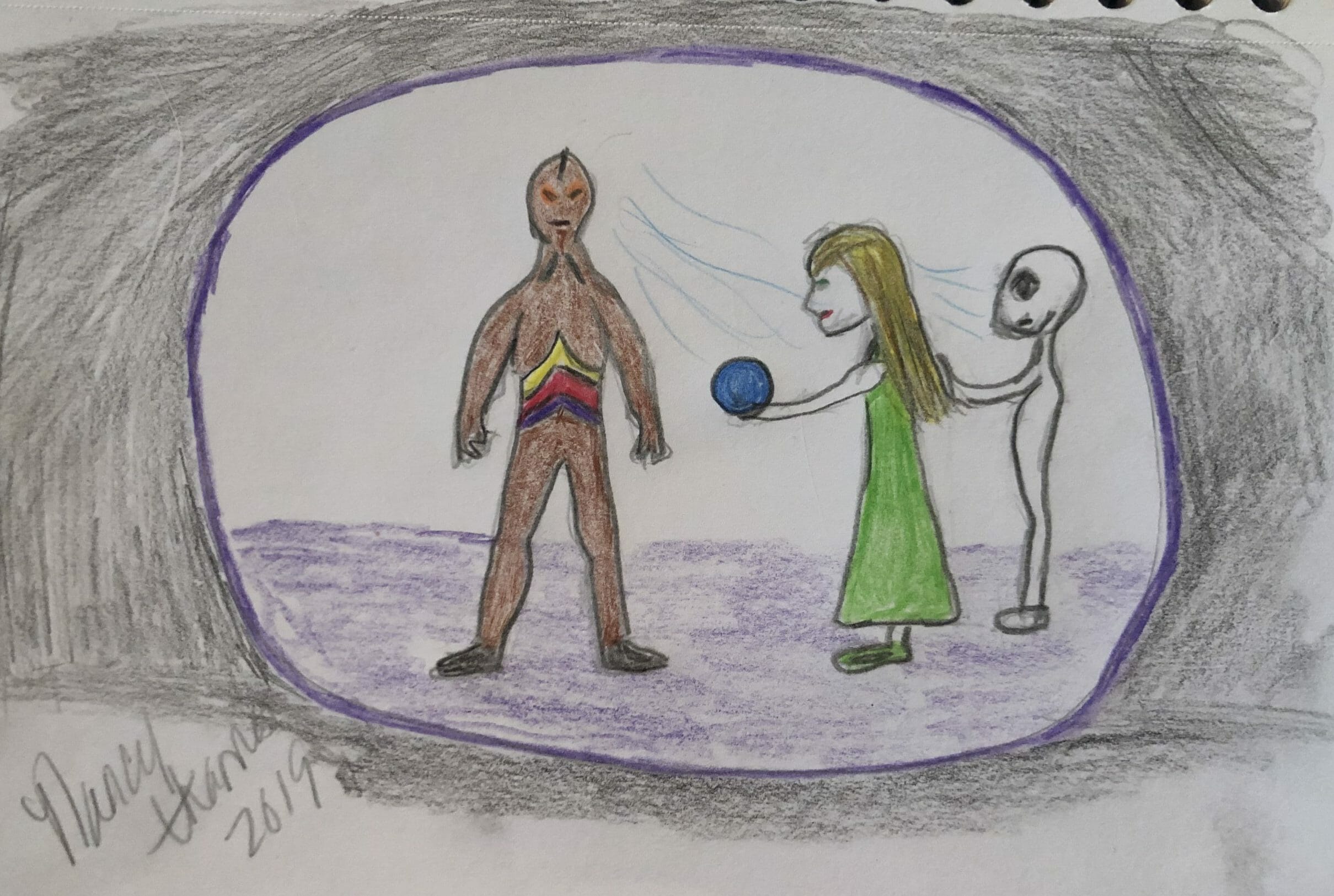 A woman in Hove, England, recounts the night a reptilian abducted her and then transformed her into a human reptile hybrid. Does this mean we are all byproducts of alien genetic manipulation?
I like how most people do zero research on ancient history and automatically reject it because it goes against their beliefs. Information like this is old. At least do some research before saying something ignorant. Not everything is true but you will be surprised at what is.
I was literally just watching a documentary on reptilian legacy and inner earth yesterday and now this comes up in my recommendations. Also I had no idea this many people support it. I believe it's a very real thing that's been covered up for generations, but people are starting to wake up an notice all the lies we've been told, but why are they allowing this? It might just be all according to their plan so we're more acceptable for the events that are coming………what they will be I can only imagine.
Unconditional love. The road we all get to walk. Unconditional love is like the sun.
WE ARE THE DISCLOSURE !!! ~~~ WE HAVE NEVER BEEN ALONE!!!
We are the change the world has been waiting for!
LOL= LOVE OF LIFE, (We all matter!)
Love and Regards, Happy Quarantine !
Thank You,
Nancy Thames