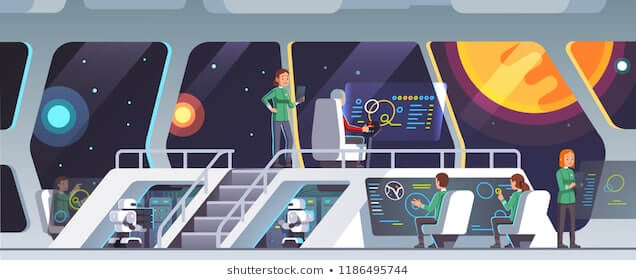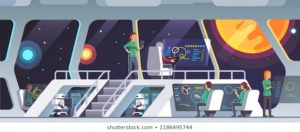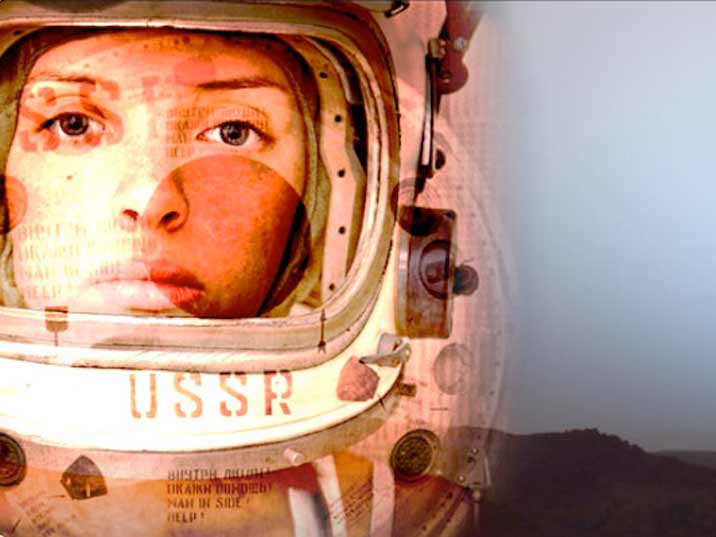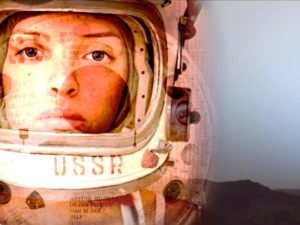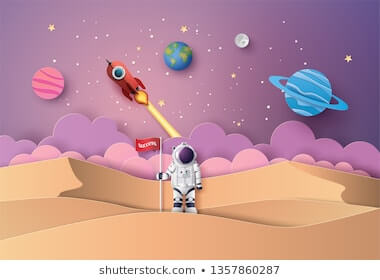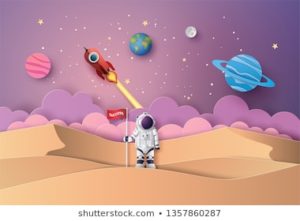 A mysterious spaceship enters Earth's atmosphere, triggering a massive response from the American government. Since the ship has spread radiation over hundreds of miles of rural Montana, officials are quick to bring up the possibility of a terrorist attack, specifically the detonation of a dirty bomb, however, that idea is discarded subtly by the leading investigator, asking the rhetorical question "Who would launch an attack on Montana?". Debris is found in Canada, where an investigation of the crash discovers a live human being in a Soviet space suit. Federal agents working for the American Department of Homeland Security get involved, receiving permission from the Royal Canadian Mounted Police to operate in Canada. The man is in an unstable condition and his initial blood work shows signs of severe cancer, with his doctors proclaiming him too badly injured to transport. A note handwritten in Russian found at the crash site says that the man is the child of cosmonauts living at a base on Mars. Not believing the note and wanting to announce a Department of Homeland Security success to the press, the American DHS orders Agent Taylor to bring the man back to the United States as a suspected terrorist, despite his severe condition. Believing the note could be true, Taylor ignores his orders and destroys the permission from the RCMP, forcing his team to stay on site. He also brings in Dr. Walzer, an expert who has written several books about the possibility of human survival on Mars, to discuss the incident.
This was a really great Movie I think many of you will enjoy. Mars exploration has been on our minds for a very long time.  Please remember to Take care during this Global Coronavirus Pandemic. Love your family and yourself and do the  right things to ensure your safety and theirs.                               Love and Regards,
PS~~ Time for Disclosure and We have never been Alone!
https://youtu.be/8H2D1vNvmyU