Area 51, secret U.S. Air Force military installation located at Groom Lake in southern Nevada. It is administered by Edwards Air Force Base in southern California. The installation has been the focus of numerous conspiracies involving extraterrestrial life, though its only confirmed use is as a flight testing facility. For years there was speculation about the installation, especially amid growing reports of UFO sightings in the vicinity. The site became known as Area 51, which was its designation on maps of the Atomic Energy Commission. Conspiracy theories gained support in the late 1980s, when a man alleging to have worked at the installation claimed that the government was examining recovered alien spacecraft.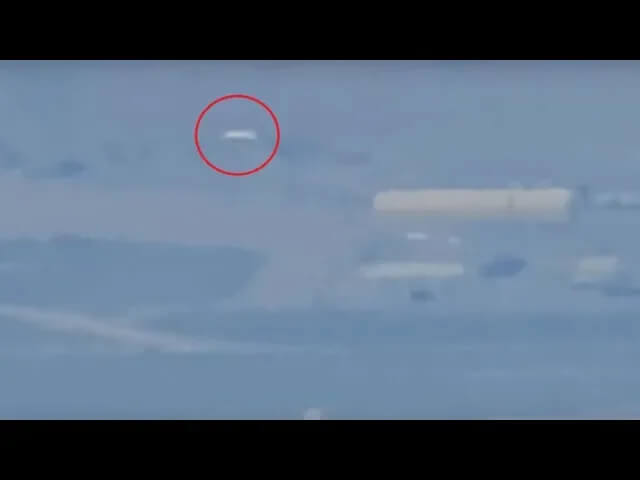 Please remember we all have different opinions, Think Before You Speak or Write Something that is cruel to Others. After all, We are only Humans. Wishing you clear skies and wide eyes. To share your experiences or just leave a comment there is a area below. Read or listen.
We are the change the world has been waiting for!
Have you witnessed an unidentified flying object?
Whether you think UFOs are black projects, extraterrestrial craft, something else altogether, or just don't know.
Unconditional love. The road we all get to walk. Unconditional love is like the sun.
WE ARE THE DISCLOSURE ~ WE HAVE NEVER BEEN ALONE
Love and Regards,
Thank You,
Nancy Thames