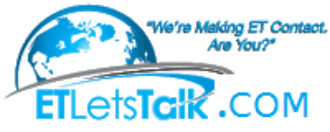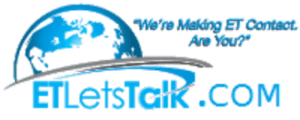 Will China Mars Mission Encounter
Breakaway German Colony?
China is on schedule to launch an orbiter and rover to Mars in July 2020 in a mission called Tianwen-1 – meaning 'questions to heaven'. While the mission goals for Tianwen-1 appear very mundane – mapping the surface and extracting soil samples – one of the "questions to heaven" that the Chinese are very interested in answering is: "are multiple insider accounts of a German space colony that moved to Mars from Antarctica in the 1950s/1960s true?"
Andrew Jones from SpaceNews explains what to expect with the Tianwen-1 mission:
The Tianwen-1 orbiter will be equipped with a high-resolution camera comparable to HiRise on board NASA's Mars Reconnaissance Orbiter. It also carries a medium-resolution camera, subsurface radar, mineralogy spectrometer, neutral and energetic particle analyzers and a magnetometer. The orbiter will also play a relay role for the mission rover.
The roughly 240-kilogram solar-powered rover is nearly twice the mass of China's Yutu lunar rovers. It will carry a ground-penetrating radar, multispectral camera, a Laser Induced Breakdown Spectroscopy instrument and payloads for detecting the climate and magnetic environment. The rover has a mission design lifetime of three Earth months. The rover will receive a name through a public vote closer to launch.
The Chinese orbiter and rover will provide independent data to answer many questions Chinese researchers have about Mars in terms of its ancient history and life, without relying on third parties such as NASA and the European Space Agency, which are well known to disseminate disinformation.
The China National Space Administration is well aware of data from NASA's 1976 Viking mission that showed evidence of both current and ancient life on Mars.
Gilbert Levin's two experiments conducted by twin landers both showed evidence of microscopic life on Mars. Nevertheless, his positive results were dismissed by NASA as he explained in a 2019 article for  Scientific American.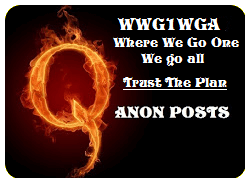 Some movies added for our Quarantine Entertainment.
Sirius Documentary, Thrive, Mirage Men, And Did They Listen,Unacknowledged Documentary.
Some Books : Need to Know, Forbidden Knowledge, First Contact, Sheldan Nidle: Your Galactic Neighbo
The era in which the existence of other civilizations technologically and spiritually more evolved than ours has been denied is now ending and a new era of galactic contact and cooperation is beginning. We are The Disclosure! Love and Happiness to all.
Thank You,
Nancy Thames