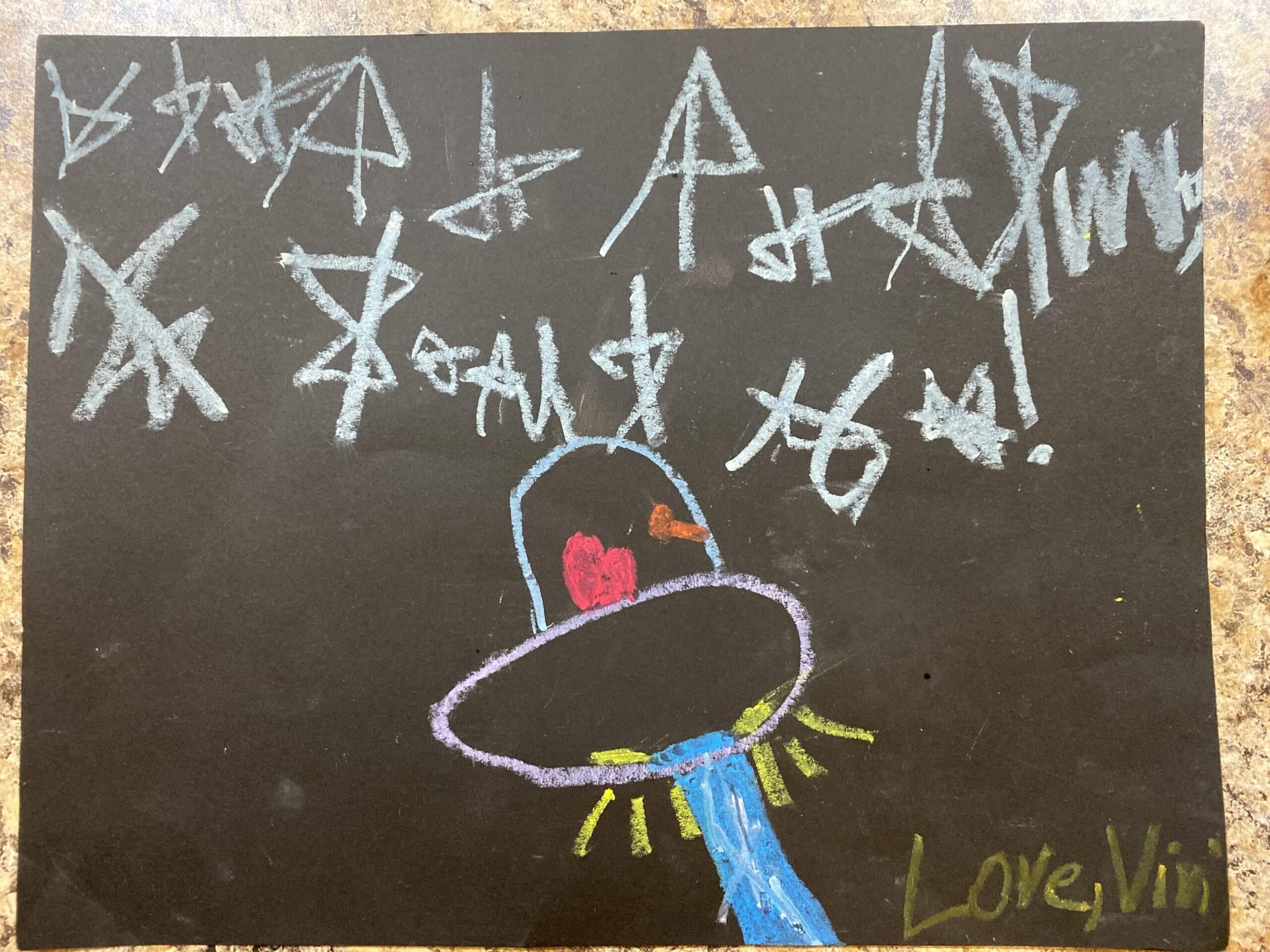 The search for extraterrestrial intelligent life should begin with the evidence that is right here on planet earth with all the people that have had direct contact with all of these entities.
I have only had telepathic conversations with the different beings I have had the opportunity to encounter, so it seems kinda funny otherwise. I have to admit I have seen symbols and  I am sure they  have some sort of alphabet or symbols to represent different things, so as per usual I have a lot to learn, baby steps. As I understand all my contactee experiences.  Blessings to All.
To share your experiences or just leave a comment there is a area below. Read or listen.

We are the change the world has been waiting for!
Amazing hope you enjoy !
Unconditional love. The road we all get to walk. Unconditional love is like the sun.
WE ARE THE DISCLOSURE !!! ~~~ WE HAVE NEVER BEEN ALONE!!!
LOL=Love and Regards, Happy Quarantine !
Thank You,
Nancy Thames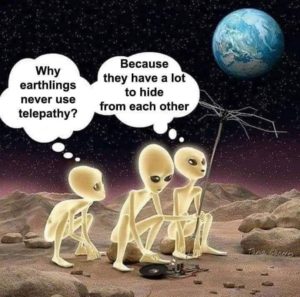 s