What is a Vortex?
A vortex is believed to be a special spot on the earth where energy is either entering into the earth or projecting out of the earth's plane. Vortexes (or vortices) are found at sacred sites throughout the world – the Great Pyramid in Egypt, Machu Picchu in Peru, Bali, Stonehenge, Uluru/Ayers Rock in Australia, Sedona In Arizona.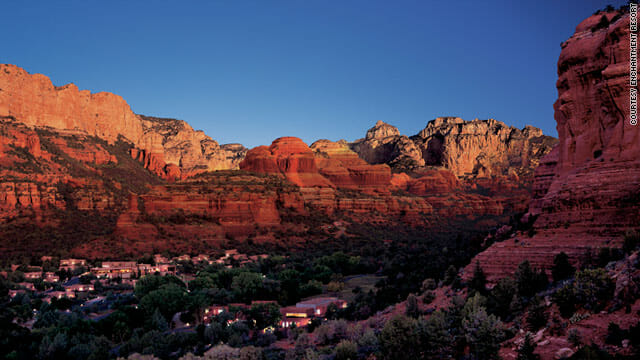 It is believed that the vortex energy moves in a spiral, moving up or down. A vortex or vortexes are areas of concentrated energy rising from the earth. Some believe that the vortexes are a portal for celestial and terrestrial spirits; you may feel a range of sensations from a slight tingling on exposed skin, to a vibration emanating from the ground when you encounter a vortex.
Please remember we all have different opinions, Think Before You Speak or Write Something that is cruel to Others. After all, We are only Humans. Wishing you clear skies and wide eyes. To share your experiences or just leave a comment there is a area below. Read or listen.
We are the change the world has been waiting for!
Have you witnessed an unidentified flying object?
You are not alone. Whether you think UFOs are black projects, extraterrestrial craft, something else altogether, or just don't know, again: you are not alone!
Unconditional love. The road we all get to walk. Unconditional love is like the sun.
WE ARE THE DISCLOSURE ~ WE HAVE NEVER BEEN ALONE
Love and Regards,
Thank You,
Nancy Thames