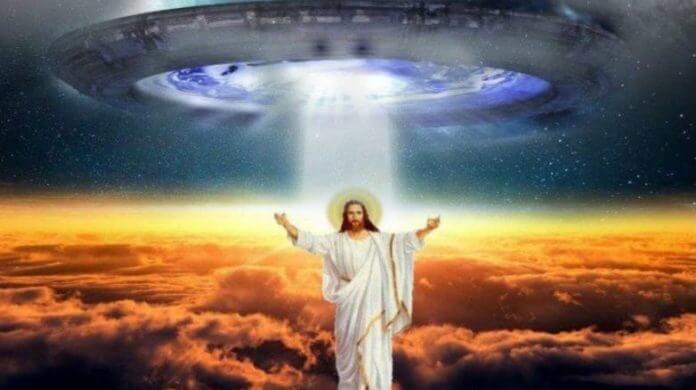 Jesus Christ was an alien, and the immaculate conception is the result of an experiment in genetic engineering conducted by representatives of a highly developed civilization that exists on another planet. So say ufologists who discovered a UFO in a medieval painting with religious content.
The Italian artist Carlo Crivelli painted the painting "The Annunciation with Saint Emidius" in 1486
In the picture, as ufologists suddenly discovered, there is something very similar to an alien saucer. A strange object, in this case, emits a beam that is directed to the Virgin Mary.
Finding such amazing details in the fifteenth century picture, the ufologists suggested that the cause of the immaculate conception, as a result of which Jesus was born, was this mysterious UFO ray.
"The birth of Jesus was the result of a large-scale experiment that the aliens had on the earthly woman. Probably Jesus was not the only child like that, but he was widely known – that is how things happened," the Listverse quotes ufologists.
Please remember we all have different opinions, Think Before You Speak or Write Something that is cruel to Others. After all, We are only Humans. Wishing you clear skies and wide eyes. To share your experiences or just leave a comment there is a area below. Read or listen.
We are the change the world has been waiting for!
Have you witnessed an unidentified flying object?
You are not alone. Whether you think UFOs are black projects, extraterrestrial craft, something else altogether, or just don't know, again, you are not alone!
Unconditional love. The road we all get to walk. Unconditional love is like the sun.
WE ARE THE DISCLOSURE !~ WE HAVE NEVER BEEN ALONE
Love and Regards,
Thank You,
Nancy Thames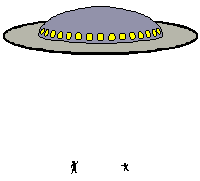 Source: Anomalien.com