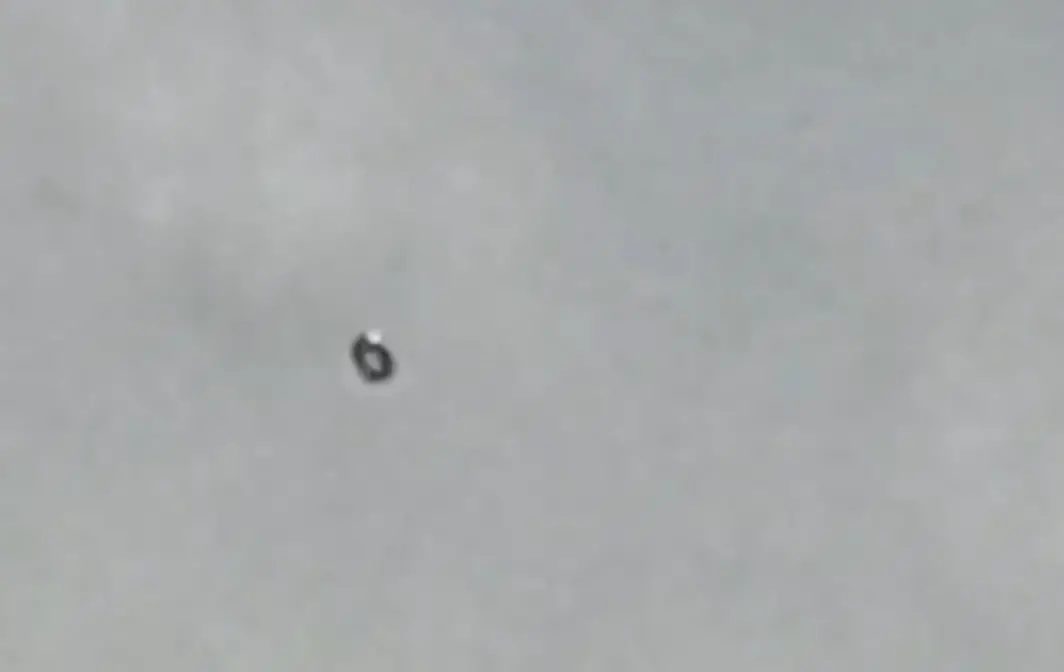 Here's one interesting daytime UFO sighting video from Figtree, an inner western suburb of Wollongong, New South Wales, Australia. This was filmed on 17th October 2021.
Witness report: The object was changing shape as you can see in the video, but also if you can slow down the video enough you will see there are other objects (black dots)flying around the main UFO…..
It appears to look like mercury moving and shape shifting in a fluid way so to speak, if never seen anything like this ever and I cant believe I caught it on camera.. The object changes from a blob shape to a donut shape within seconds then when it gets closer to the tree it turns into a ball looking thing with legs hanging down and it looked quite ominous..
Please remember we all have different opinions, Think Before You Speak or Write Something that is cruel to Others. After all, We are only Humans. Wishing you clear skies and wide eyes. To share your experiences or just leave a comment there is a area below. Read or listen.
We are the change the world has been waiting for!
Have you witnessed an unidentified flying object?
You are not alone. Whether you think UFOs are black projects, extraterrestrial craft, something else altogether, or just don't know, again, you are not alone!
Unconditional love. The road we all get to walk. Unconditional love is like the sun.
WE ARE THE DISCLOSURE !~ WE HAVE NEVER BEEN ALONE
Love and Regards,
Thank You,
Nancy Thames