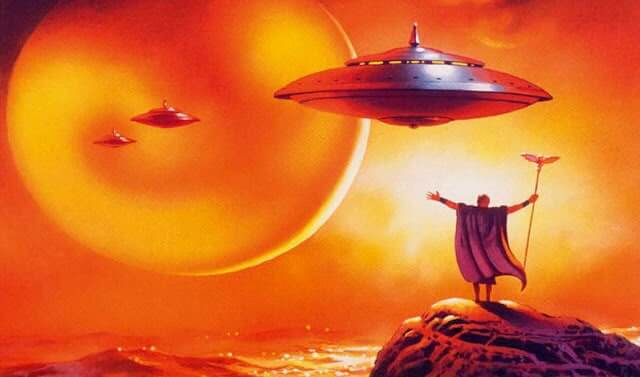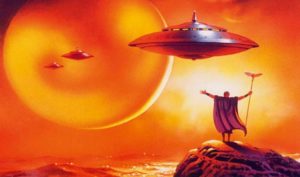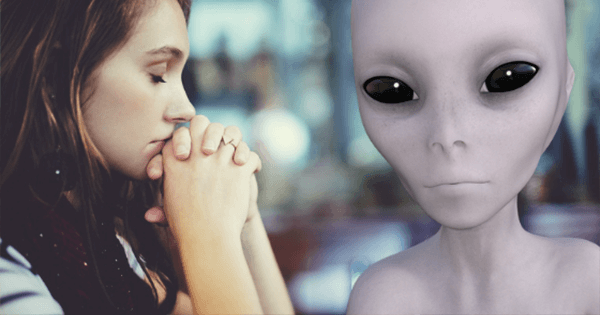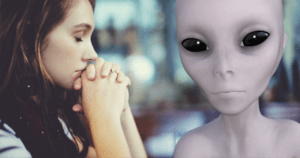 In our days, the number of Americans who believe in extraterrestrials is pretty much the same as those who believe in the existence of God, and according to Diana Pasulka, this is not a coincidence.
Diana Pasulka, professor at the University of North Carolina suggests that the belief in UFOs, is following the same pattern marked by new ways of religion, and it definitely reflects the birth of a new dogma. Moreover, it seems that more and more people expect extraterrestrials to represent our salvation.
She is convinced that humanity is willing to embrace and accept that new religion since space colonization plays a very important role. People are afraid that we won't be able to defend or sustain ourselves in a scenario like that, and the help of another race is our only way to succeed.
We will see in the future whether it will happen or not what Diana Pasulka said.
Have a look at the following video for more information and please don't forget to share your opinions.
Thank You
Nancy Thames