Mar 12, 2021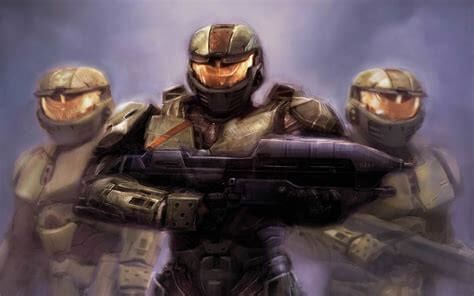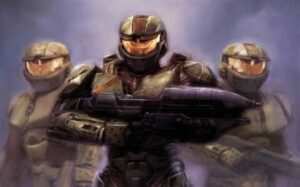 This is a recorded interview of Elena Danaan by Dr Michael Salla about the death of Stephen Chua, a supersoldier from Singapore who only a week earlier had given his first public interview about his training and military experiences. Elena discusses Stephen's sudden death on March 3, 2021, and the international organization he had belonged to that arranged for him and other supersoldiers to perform a variety of duties involving extraterrestrial life on Earth. Interview covers historic agreements reached by world leaders with extraterrestrial life, and how these are upheld by a cadre of highly trained supersoldiers.
Please remember we all have different opinions, Think Before You Speak or Write Something that is cruel to Others. After all, We are only Humans. Wishing you clear skies and wide eyes. To share your experiences or just leave a comment there is a area below. Read or listen.
We are the change the world has been waiting for!
Have you witnessed an unidentified flying object?
Whether you think UFOs are black projects, extraterrestrial craft, something else altogether, or just don't know.
Unconditional love. The road we all get to walk. Unconditional love is like the sun.
WE ARE THE DISCLOSURE ~ WE HAVE NEVER BEEN ALONE
Love and Regards,
Happy Quarantine
Thank You,
Nancy Thames