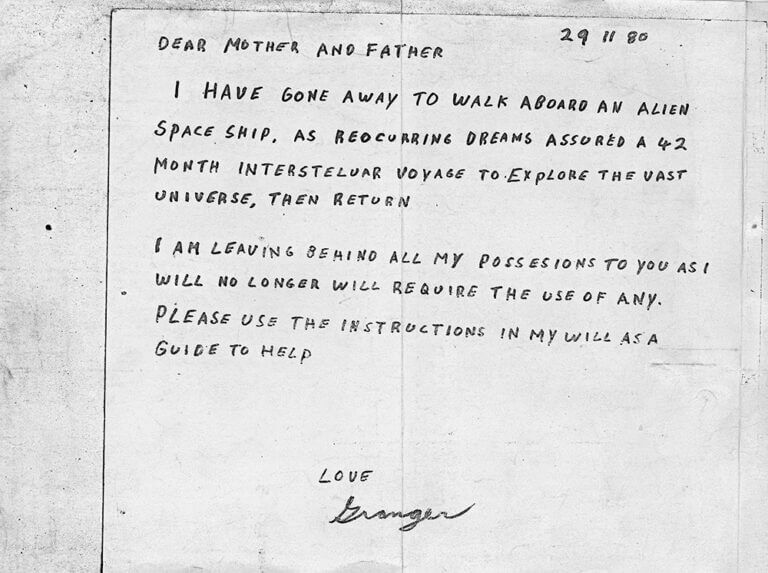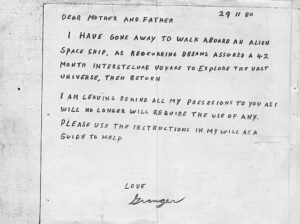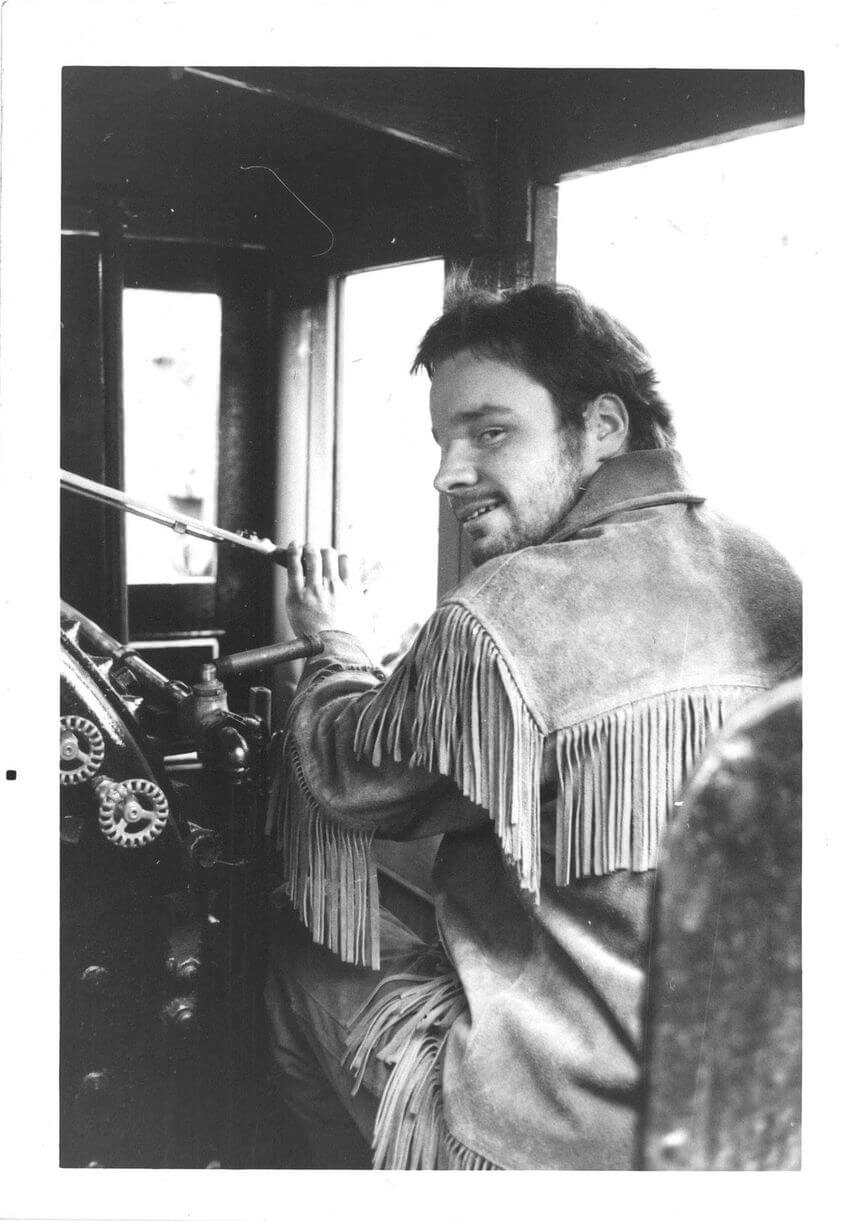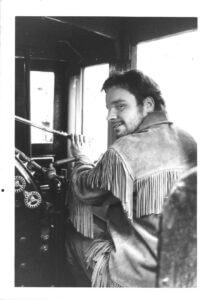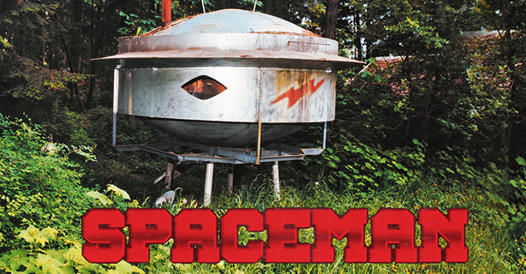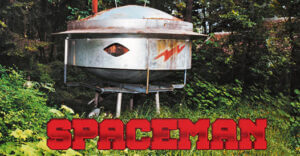 Apr 14, 2019
Granger Taylor was a master mechanic who built a spaceship. One rainy day in November, he left a note for his family saying that he was going into space on an interstellar voyage. He then mysteriously vanished off the face of the earth. Vice journalist, Tyler Hooper, covered the story in depth, having also contributed to a recent documentary on it. Hooper describes the entire string of events and his theories on what may have happened to Granger Taylor. Guest Bio: Tyler Hooper is a writer and researcher based in beautiful Victoria, B.C. Canada. He likes to research and write about history, quirky characters and the fringes of society: basically, anything with a good narrative will suffice. He wrote an article for VICE Canada on Granger Taylor and also starred in the documentary about Granger on the CBC titled "Spaceman". He also wrote a blog post for the CBC in the anticipation of the release of the documentary. 
Please remember we all have different opinions, Think Before You Speak or Write Something that is cruel to Others. After all, We are only Humans. Wishing you clear skies and wide eyes. To share your experiences or just leave a comment there is a area below. Read or listen.
We are the change the world has been waiting for!
Have you witnessed an unidentified flying object?
Whether you think UFOs are black projects, extraterrestrial craft, something else altogether, or just don't know.
Unconditional love. The road we all get to walk. Unconditional love is like the sun.
WE ARE THE DISCLOSURE ~ WE HAVE NEVER BEEN ALONE
Love and Regards,
Happy Quarantine
Thank You,
Nancy Thames