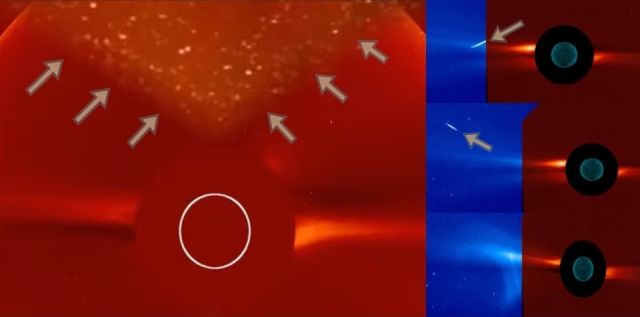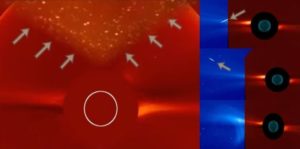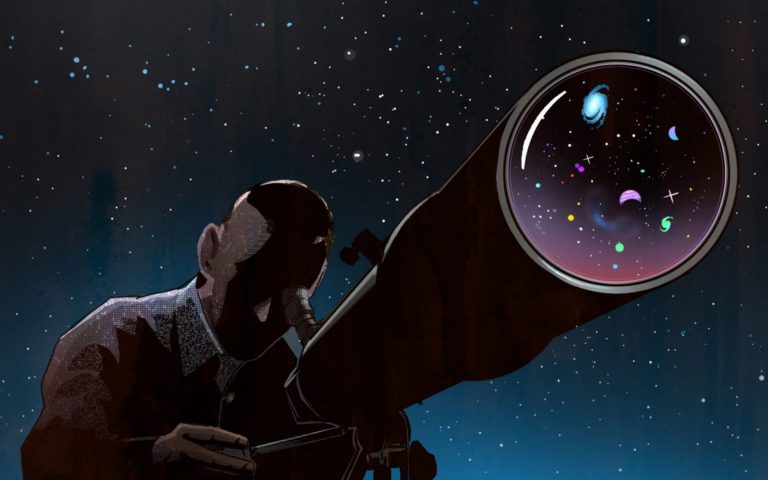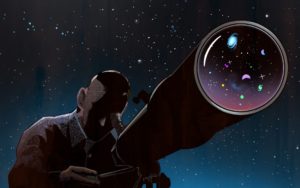 Now on April 12, 2020, something exploded on the far side of the sun again. The blast hurled a coronal mass ejection (CME) into space. Two days later on April 14, 2020 there was a large solar explosion too. Coronagraph images from NASA's STEREO A probe confirm that a CME emerged from the blast site.
Two mysterious explosions within one month on the far side of the sun is very strange. But what caused the explosions?
It is suggested that it could be a far side sunspot or collapsing filaments but what about, as we have suggested in our first article – Mysterious explosion on the far side of the Sun – if these mysterious explosions on the far side of the sun are caused by an unknown source which has more devastating energy than anything we have ever seen so far.
Their are so many things nowadays that we have to keep a eye on , this is just one of them. Hope all of you staying inside and obeying the Quarantine protocol.
Love and Regards,  WE ARE THE DISCLOSURE !!!
Don't tell me the sky's the limit.,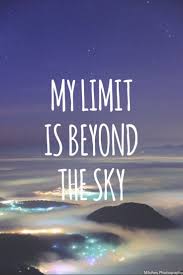 never doubt yourself, stay focused, never let anything slow or stop you from concurring your goals and making your dreams happen! Nobody tells you what you can and can't do.
Thank You,
Nancy Thames