Nov 11, 2017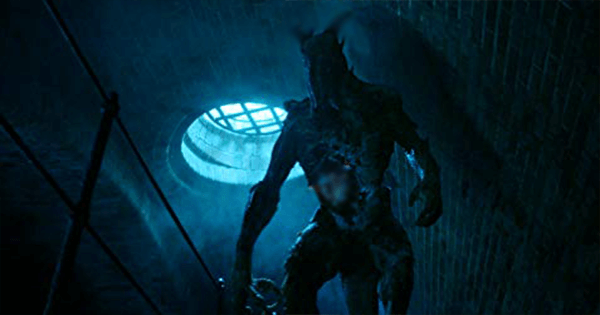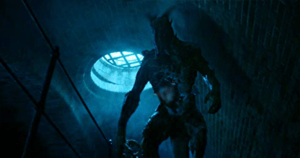 Linda Moulton Howe interviews Brian "S" Linda received an email from a now 61-year-old Navy officer who was in Antarctica – his C130 crew encountered high strangeness from 1984/85 to 1987. Several times he and the crew all watched silver discs darting around the sky. He said he saw an entrance to a human/ET collaboration base. Brian was told by his superiors that, "you did not see…". Phenomenon Radio is a show concept blending one of the most high-profile experiencers with an Emmy Award-winning investigative journalist to bring the most up to date and late-breaking news and interviews to create a unique live weekly broadcast that delves into the UAP/UFO phenomenon like never before. With over 60 years of experience between them, John and Linda will combine their efforts in a monthly series format that focuses on specific levels of the Phenomenon that cannot be properly covered in a single 2-hour program. This show researches thought-provoking breakthroughs in the field of UAP/UFOs, to discover fascinating truths through first-hand accounts with investigative insights into the expanding confluence of physical and mental exposure to this worldwide phenomenon.
Please remember we all have different opinions, Think Before You Speak or Write Something that is cruel to Others. After all, We are only Humans. Wishing you clear skies and wide eyes. To share your experiences or just leave a comment there is a area below. Read or listen.
We are the change the world has been waiting for!
Have you witnessed an unidentified flying object?
Whether you think UFOs are black projects, extraterrestrial craft, something else altogether, or just don't know.
Unconditional love. The road we all get to walk. Unconditional love is like the sun.
WE ARE THE DISCLOSURE ~ WE HAVE NEVER BEEN ALONE
Love and Regards,
Happy Quarantine
Thank You,
Nancy Thames