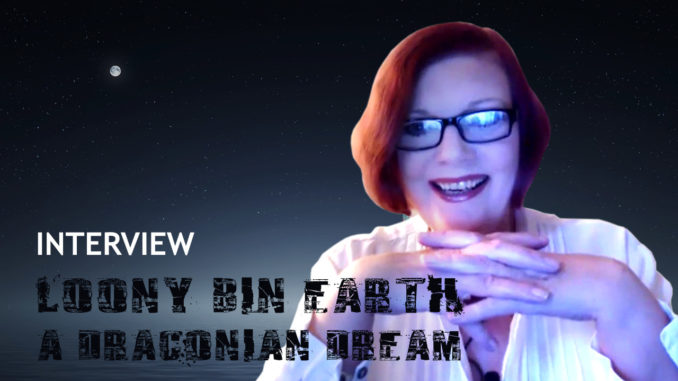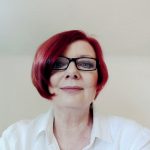 James Bartley joins Judith Kwoba for a conversation about our current situation and the hyper-dimensional aspects of it.
James is an Independent Historian with an emphasis on Military History, Intelligence/Counterintelligence, and Special Operations. James has lectured in San Diego California, Las Vegas Nevada, at the UFO Friendship Camp Outs at the Lil A'Le Inn in Rachel Nevada adjacent to the Groom Lake/Area 51 complex, Memphis Tennessee, Mississippi, Philadelphia, Bury England at the first-ever REPCON (Reptilian Conference), Sydney Australia, The Blue Mountains west of Sydney, Brisbane Australia, Melbourne Australia, and numerous other places.
Please remember we all have different opinions, Think Before You Speak or Write Something that is cruel to Others. After all, We are only Humans. Wishing you clear skies and wide eyes. To share your experiences or just leave a comment there is a area below. Read or listen.
We are the change the world has been waiting for!
Have you witnessed an unidentified flying object?
You are not alone. Whether you think UFOs are black projects, extraterrestrial craft, something else altogether, or just don't know, again: you are not alone!
Unconditional love. The road we all get to walk. Unconditional love is like the sun.
WE ARE THE DISCLOSURE !~ WE HAVE NEVER BEEN ALONE
Love and Regards,
Happy Quarantine !
Thank You,
Nancy Thames : )