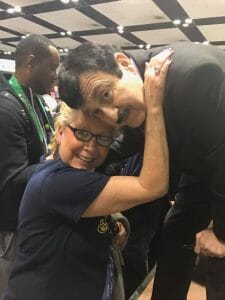 Robot Lost IN Space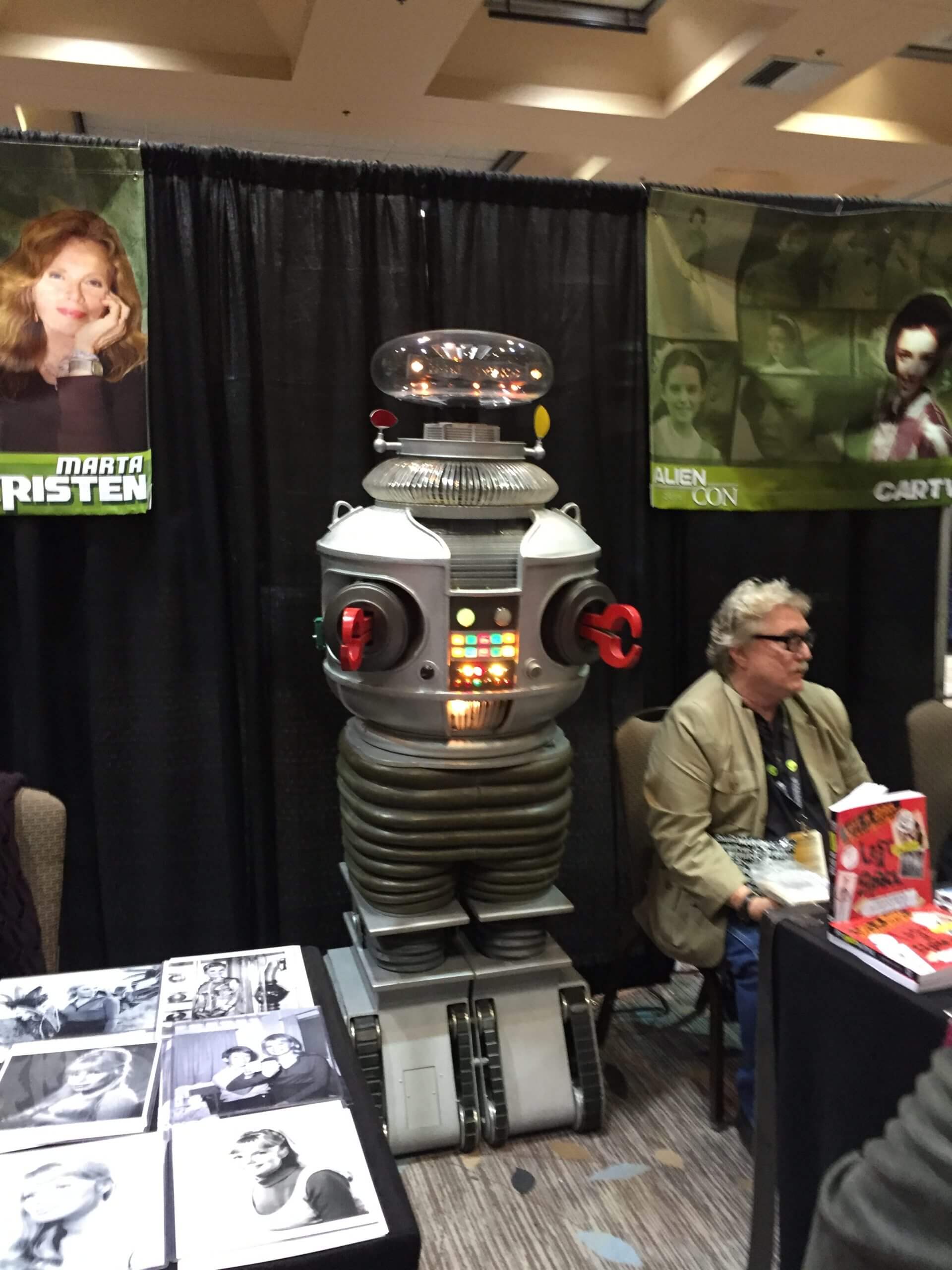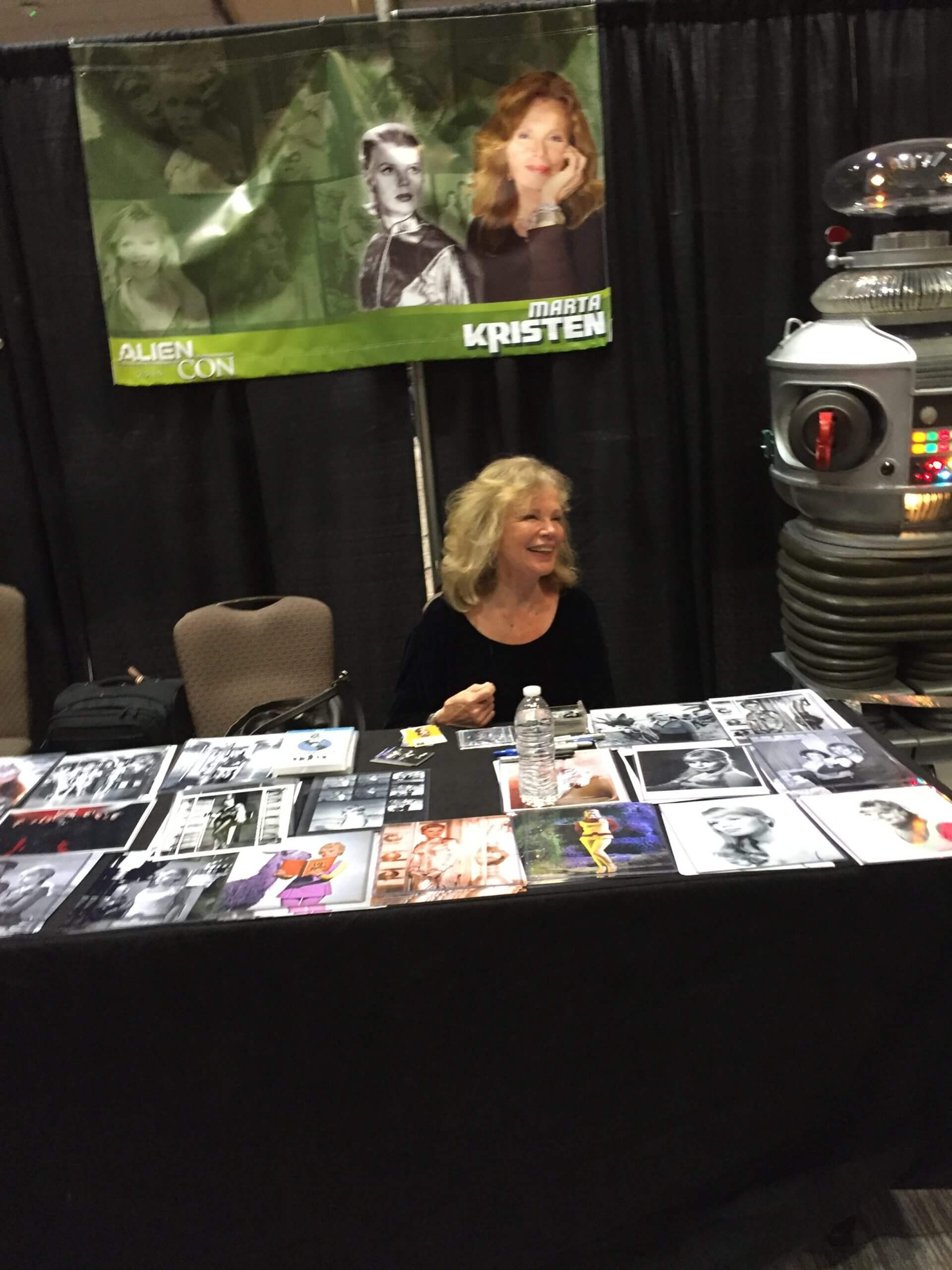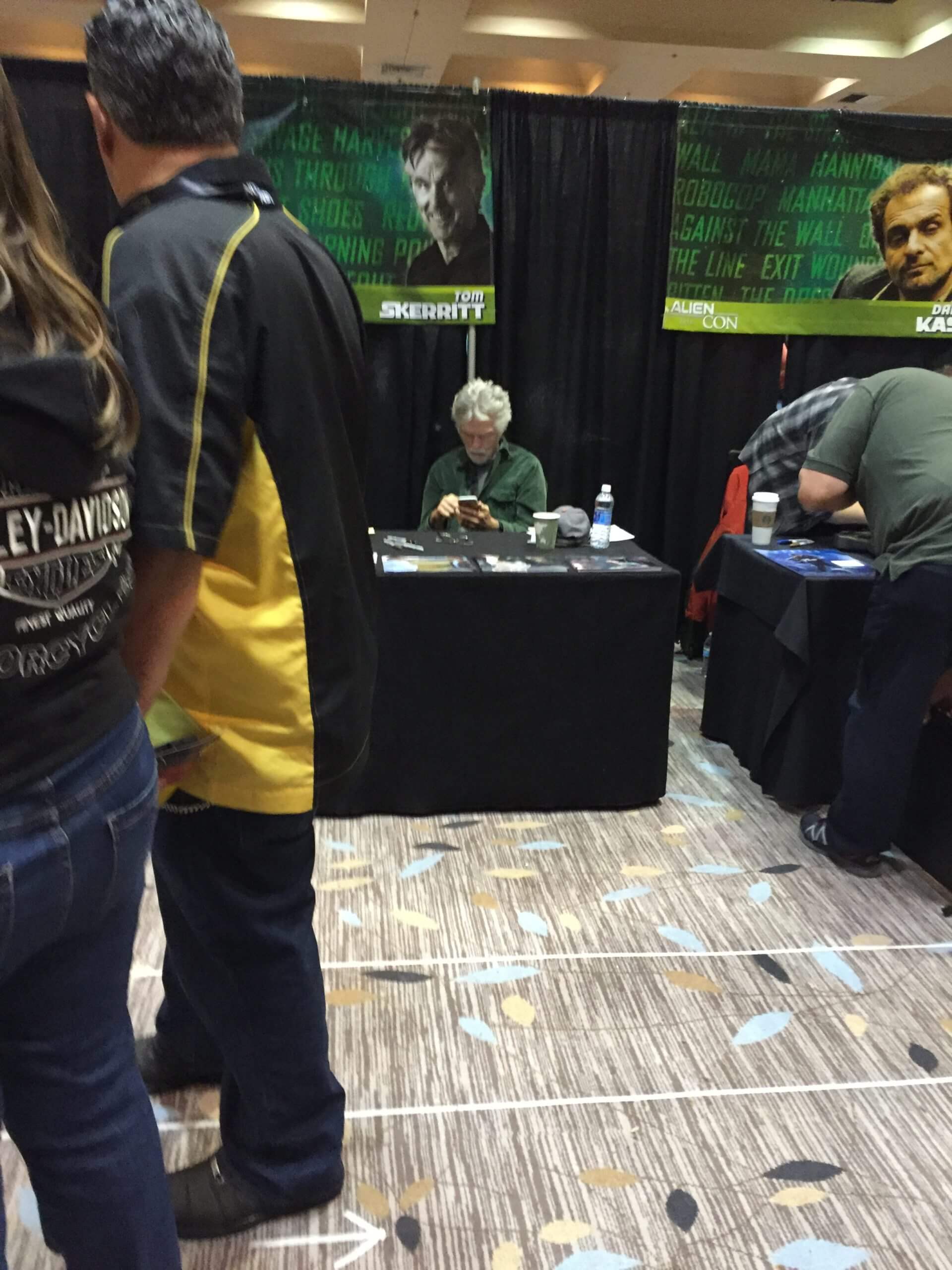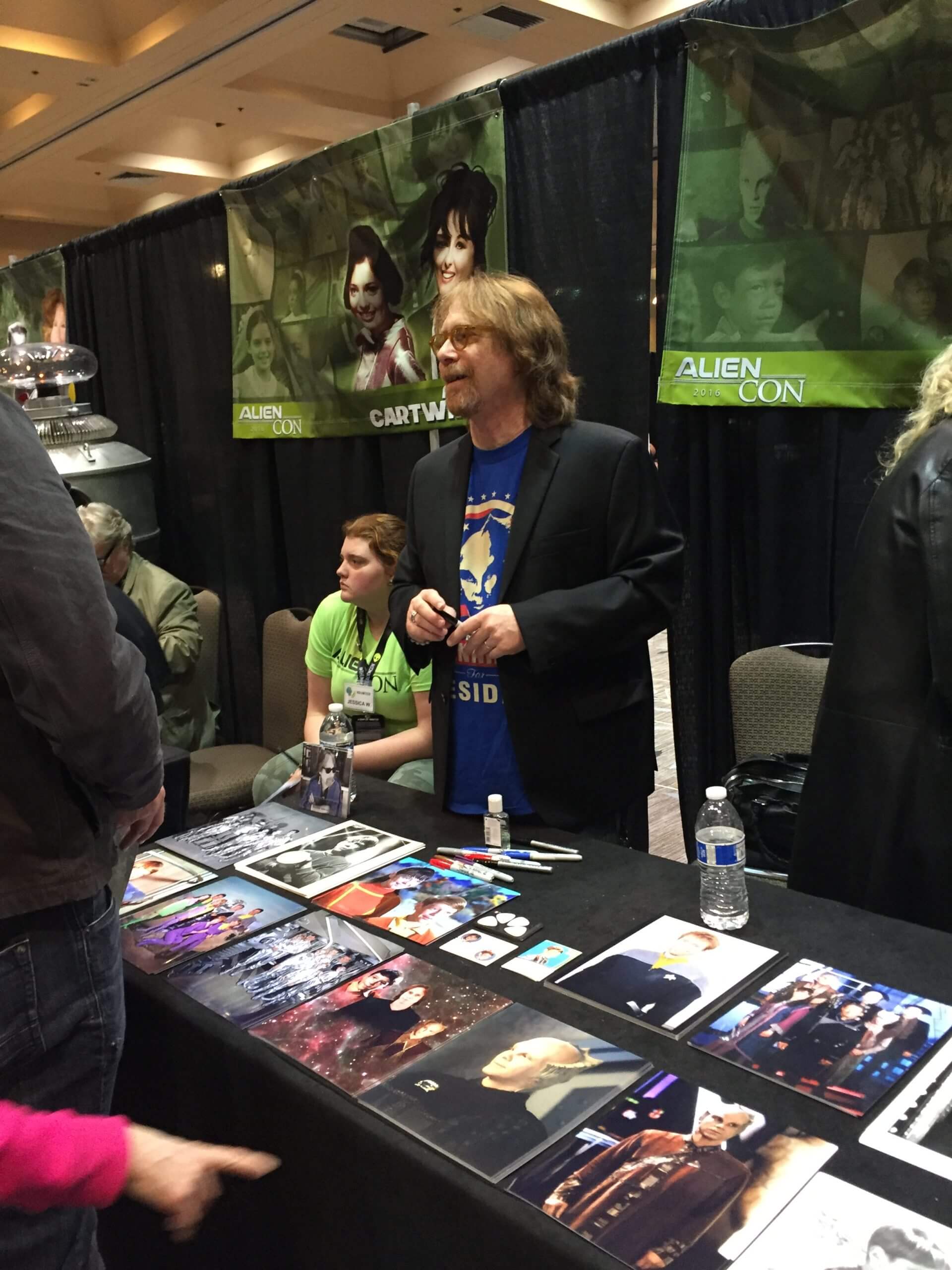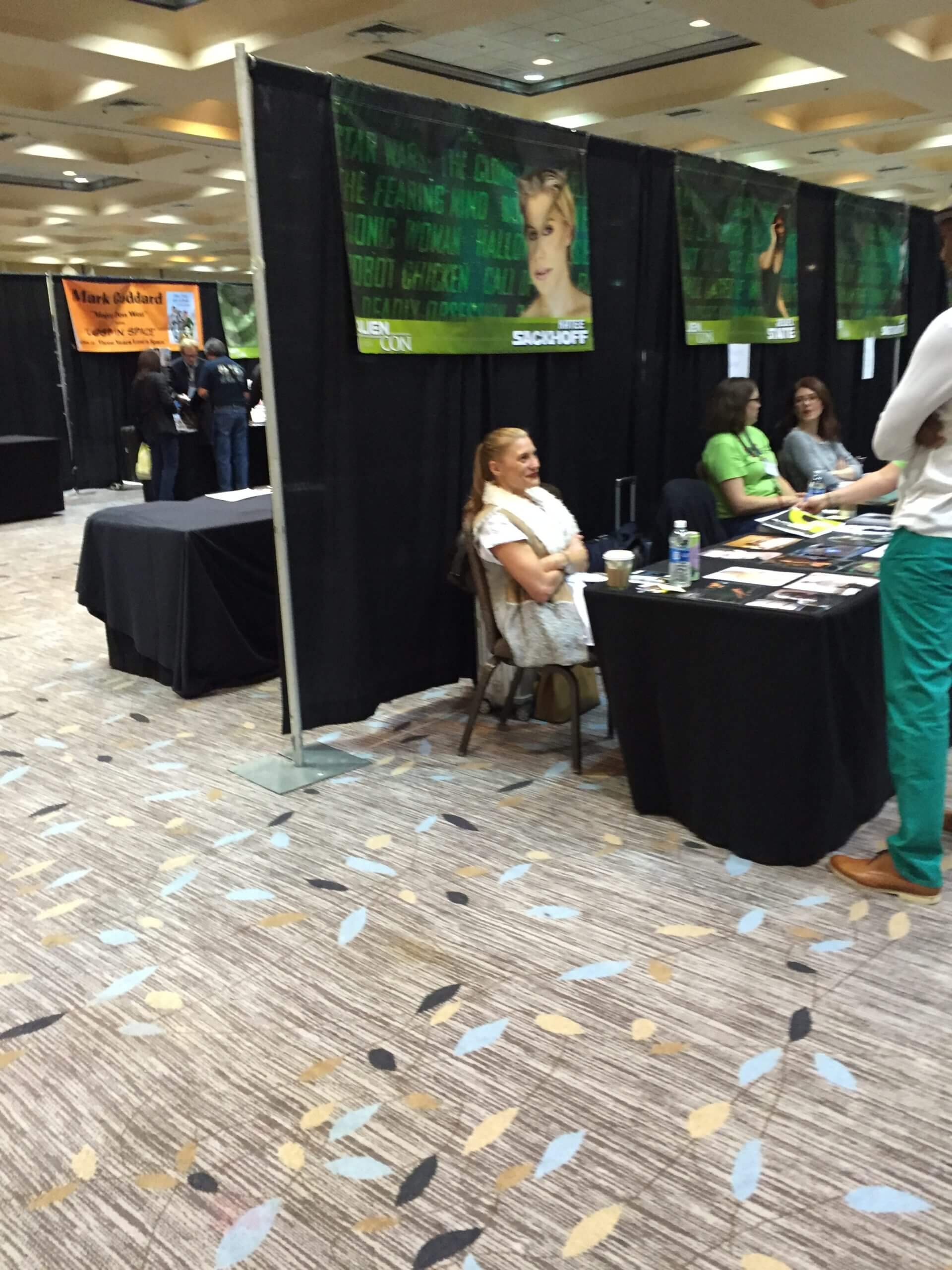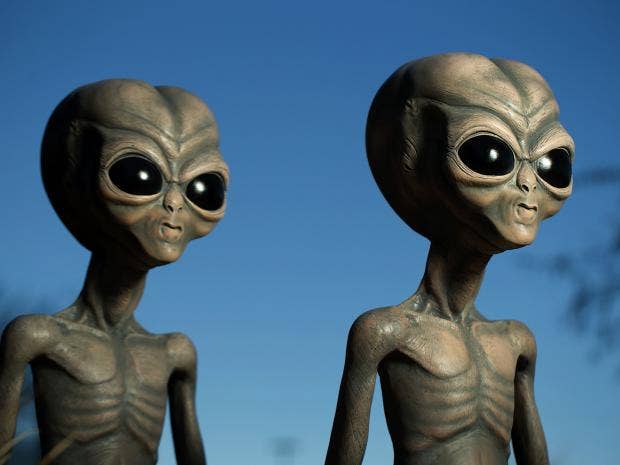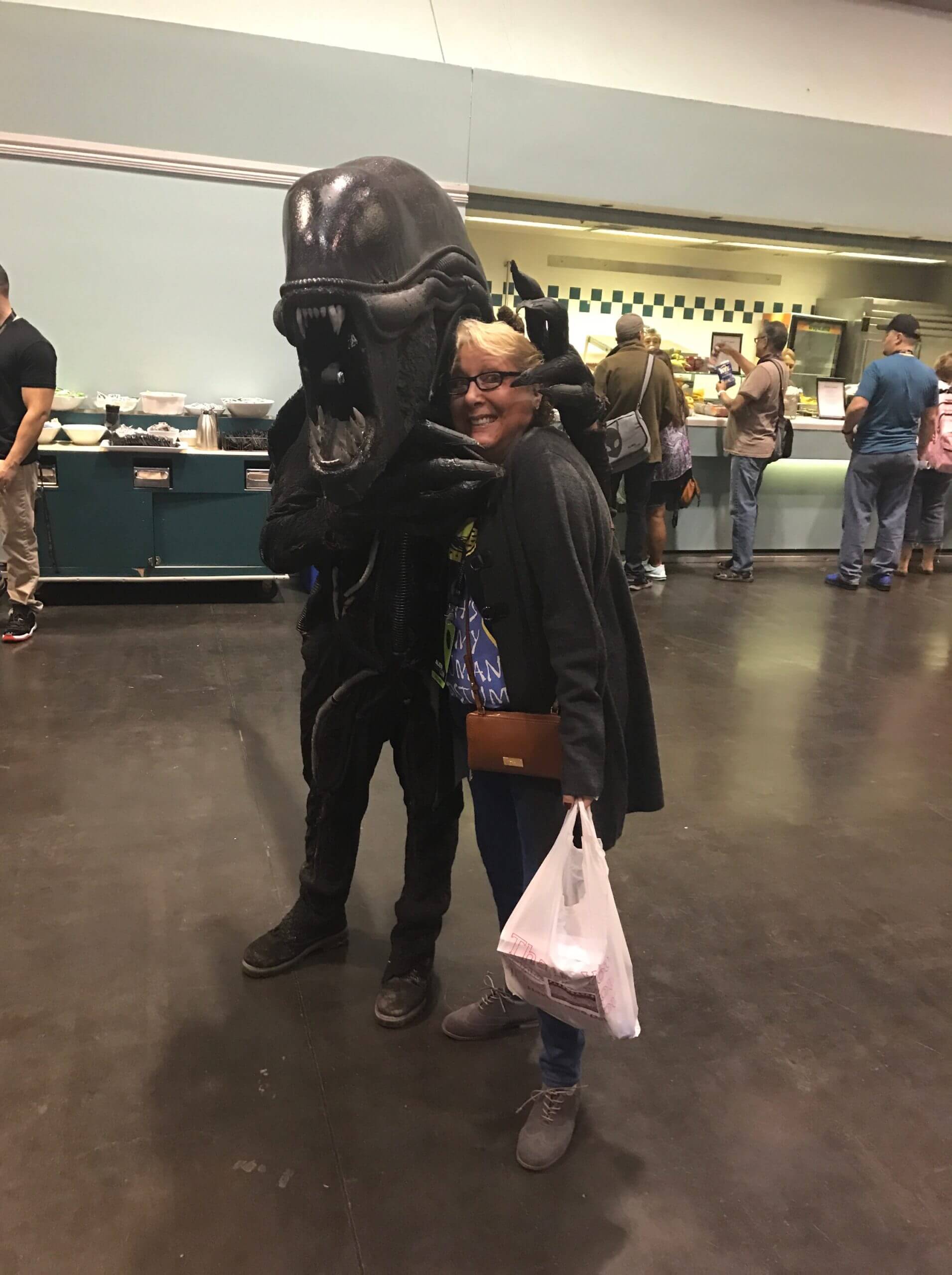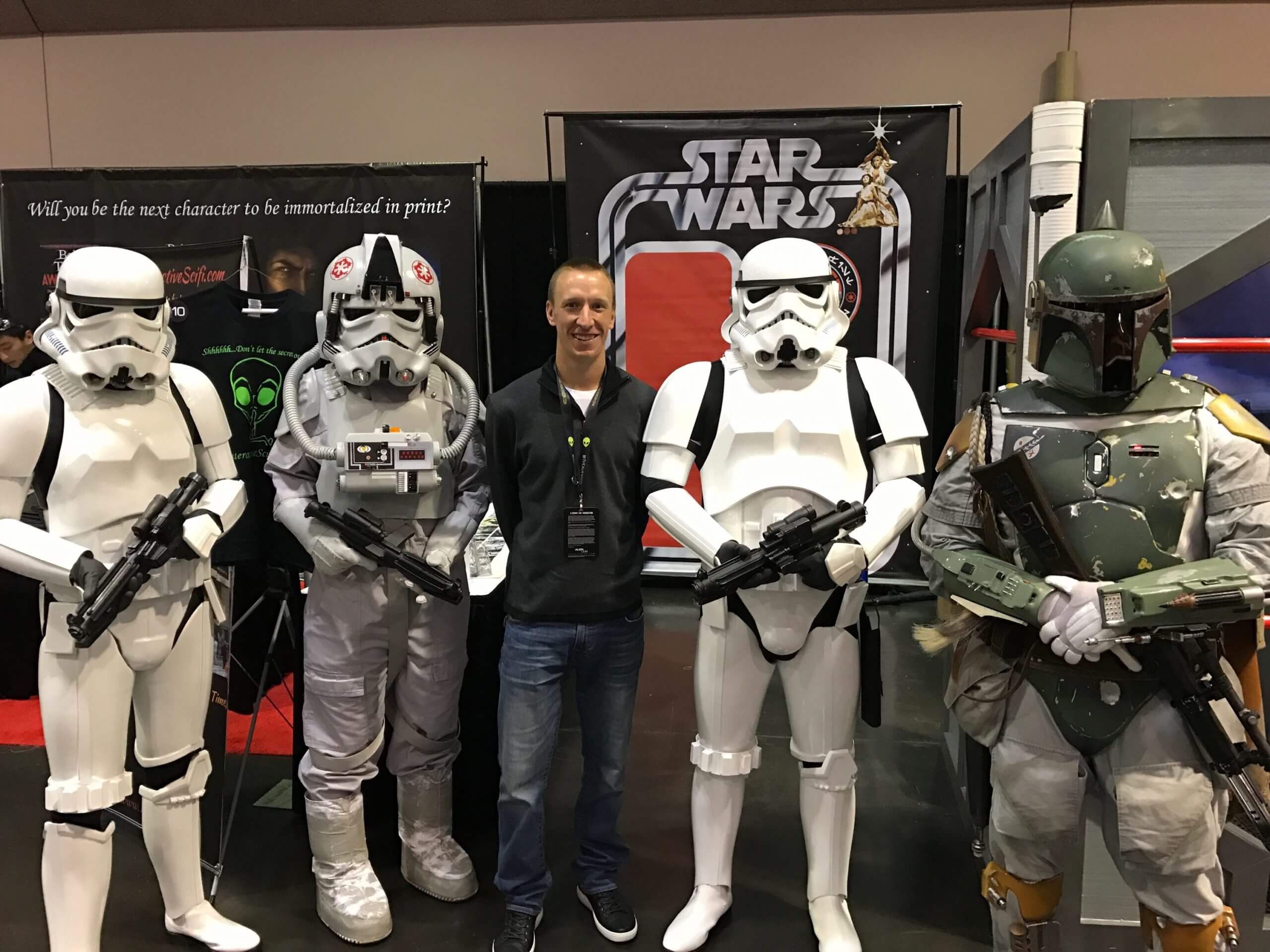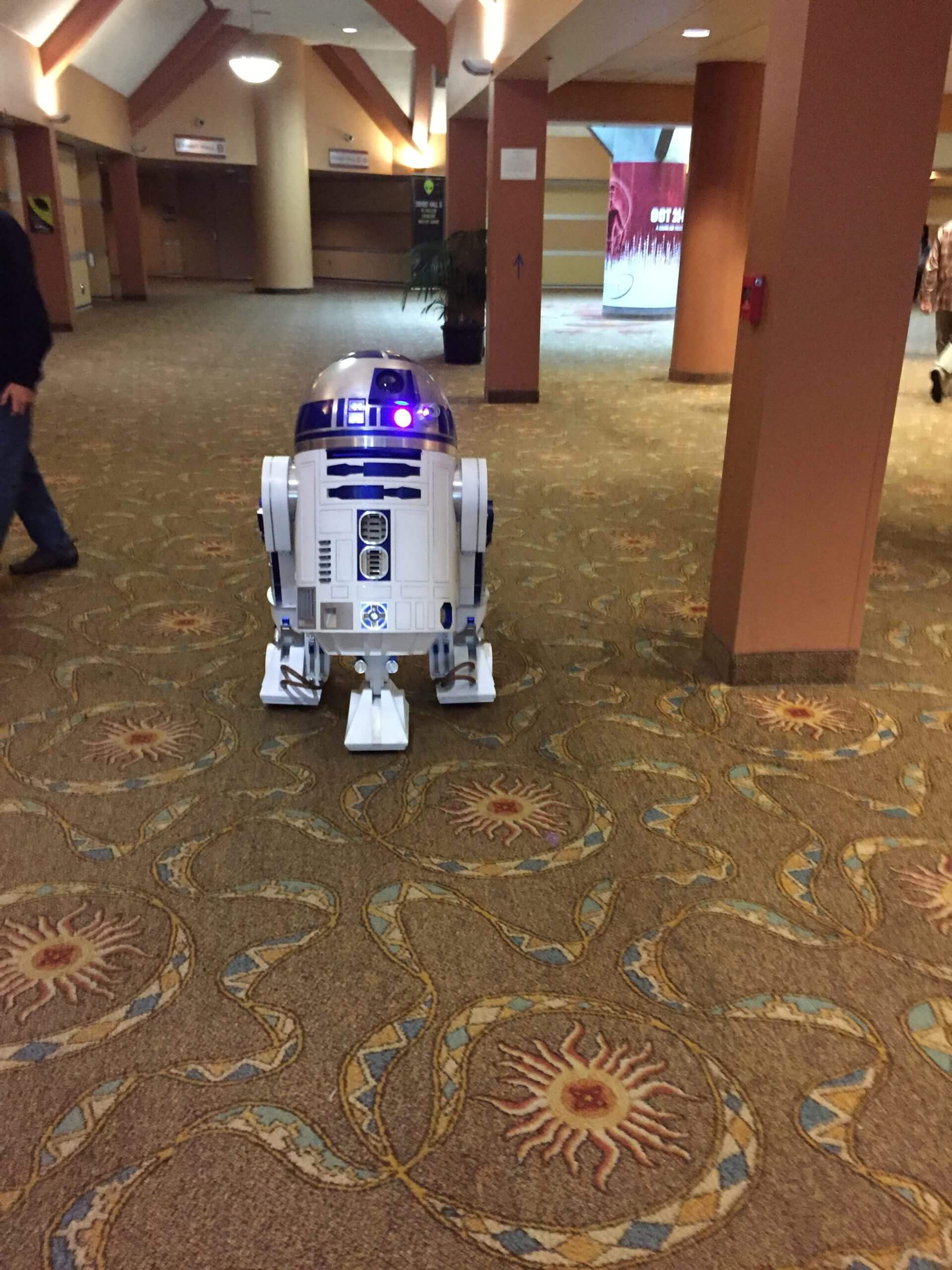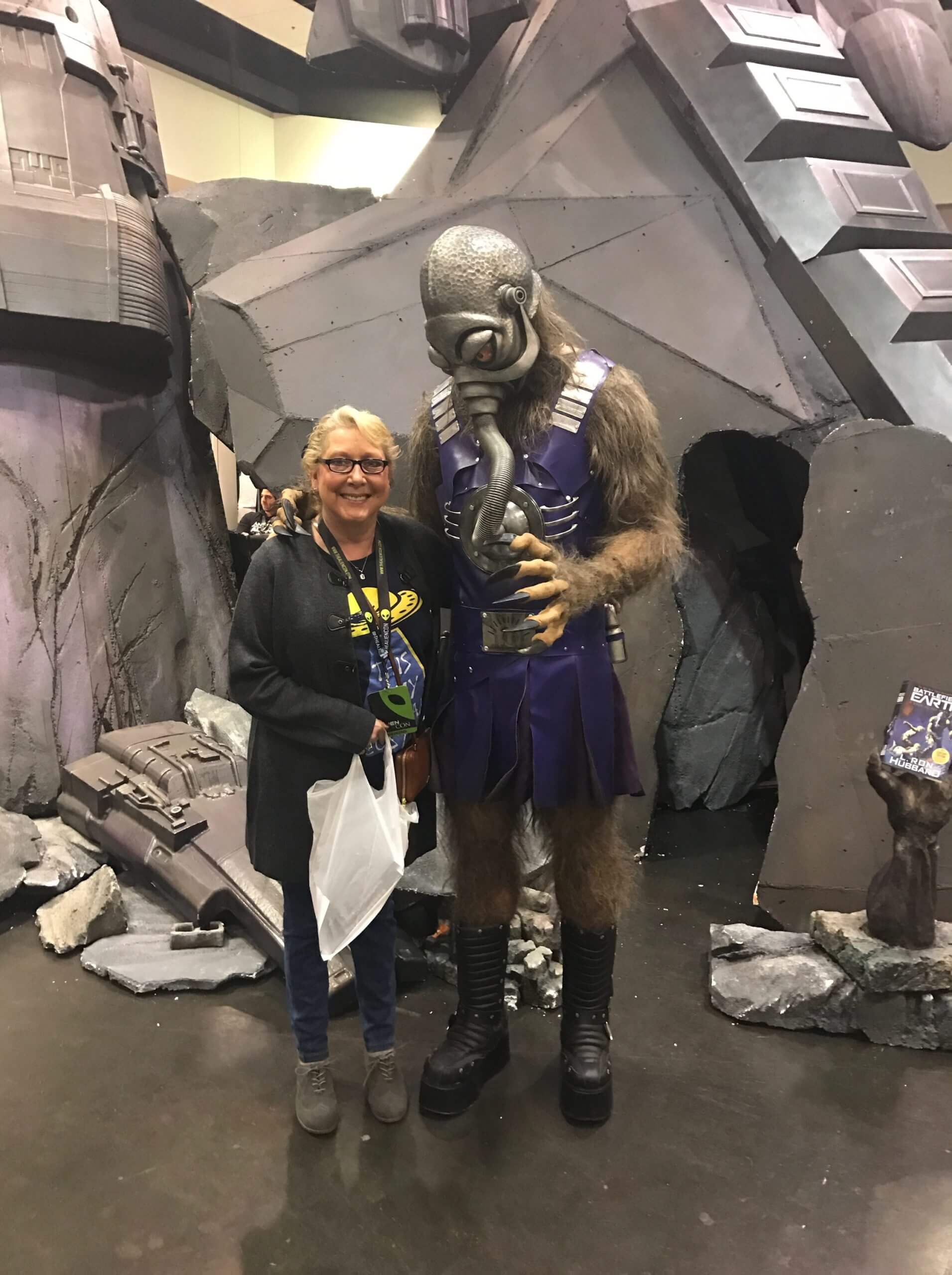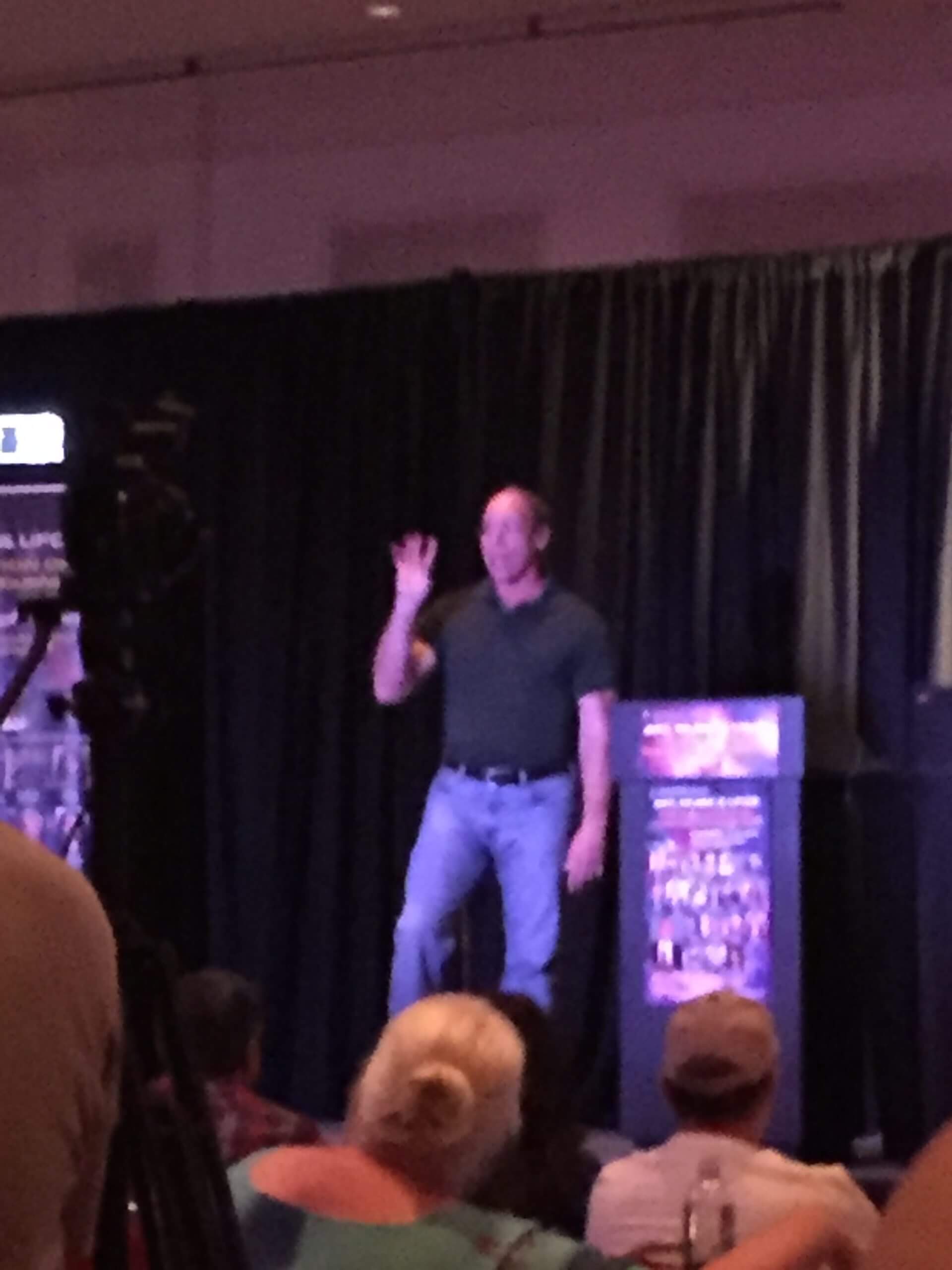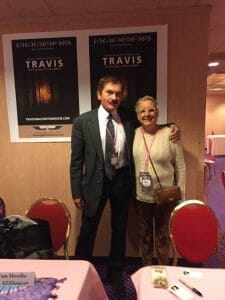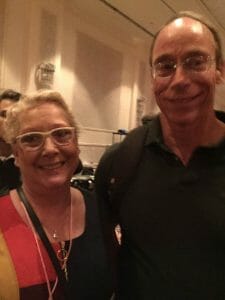 I Love UFO CONVENTIONS  wish  I could  afford to go to more for me It's like a Kid at Disney World ! All my life I waited for a chance to  go without all  the eyes rolling and all the OMG's saying shes dreaming again and living in a Dream World. I never was . Its just a place I missed,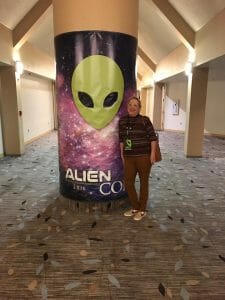 my real home before I came here but I made a agreement to be here at this time , maybe some past Karma I needed to re experience and learn from or maybe I just made a Bold Move to help Humanity for a better future. I have added more pictures please enjoy and if you get the opportunity to go to these Conventions  you will be hooked line and sinker. Be Bold and Go!!!
Love and  Regards, Happy Quarantine ~~~ Personal Safety First LOL  ~~~(Love of Life )
Thank You,
Nancy Thames
""WE HAVE NEVER BEEN ALONE !!! ~~~ WE ARE THE DISCLOSURE !!!