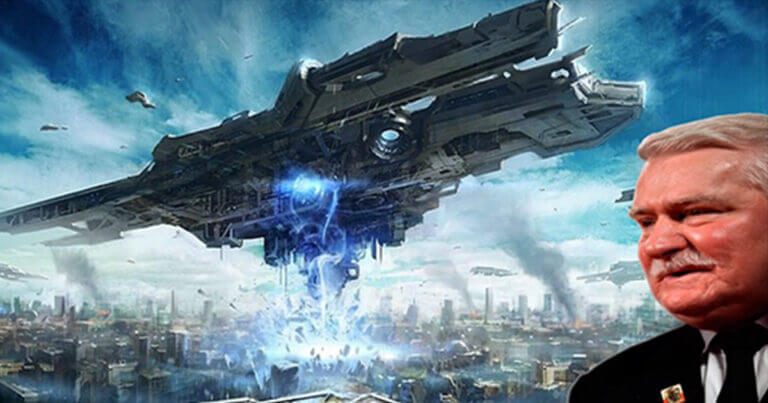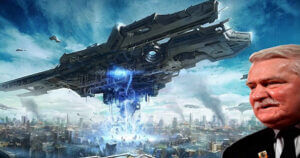 When presidents of countries, ministers, or other high-ranking officials claim to have information about UFOs, people are divided into two groups: those who question their sanity, and those who give credit based on what they might actually know.
Even the most skeptic is interested in details when a world leader warns of a possible alien invasion.
Lech Walesa, Poland's former president, recently spoke about UFOs, aliens, and their role in the possible extinction of humanity from the planet Earth.
Former Polish President Lech Walesa:
"Other galaxies have three levels of intellectual development, with ours being the lowest. Superior civilizations arrive and observe what we are doing. If we threaten to destabilize the situation, Macron and Putin will intervene, 'cut us in half,' and the Earth will collapse ", Lech Walesa said.
Please remember we all have different opinions, Think Before You Speak or Write Something that is cruel to Others. After all, We are only Humans. Wishing you clear skies and wide eyes. To share your experiences or just leave a comment there is a area below. Read or listen.
We are the change the world has been waiting for!
Have you witnessed an unidentified flying object?
Whether you think UFOs are black projects, extraterrestrial craft, something else altogether, or just don't know.
Unconditional love. The road we all get to walk. Unconditional love is like the sun.
WE ARE THE DISCLOSURE ~ WE HAVE NEVER BEEN ALONE
Love and Regards,
Happy Quarantine
Thank You,
Nancy Thames