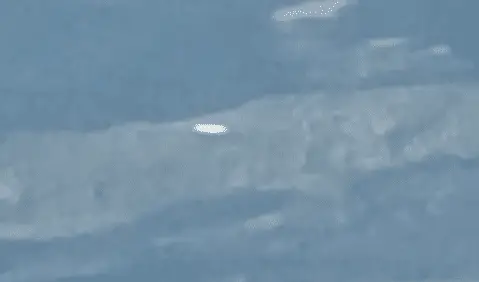 This really interesting UFO video was just uploaded to MUFON. It was recorded over Zion National Park in Utah on 19th August 2019!
Witness report: Video recording is taken from cockpit at 40000 ft of an object flying at a lower altitude over the terrain. Not sure what it is.
Great Video I found tonight while doing my nightly research time surfing the Internet then quietly head to my back porch to sky watch for 20 to 30 minutes to give my eyes a break from the computer screen and TV. Then head back to start the cycle over.