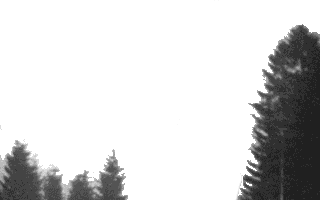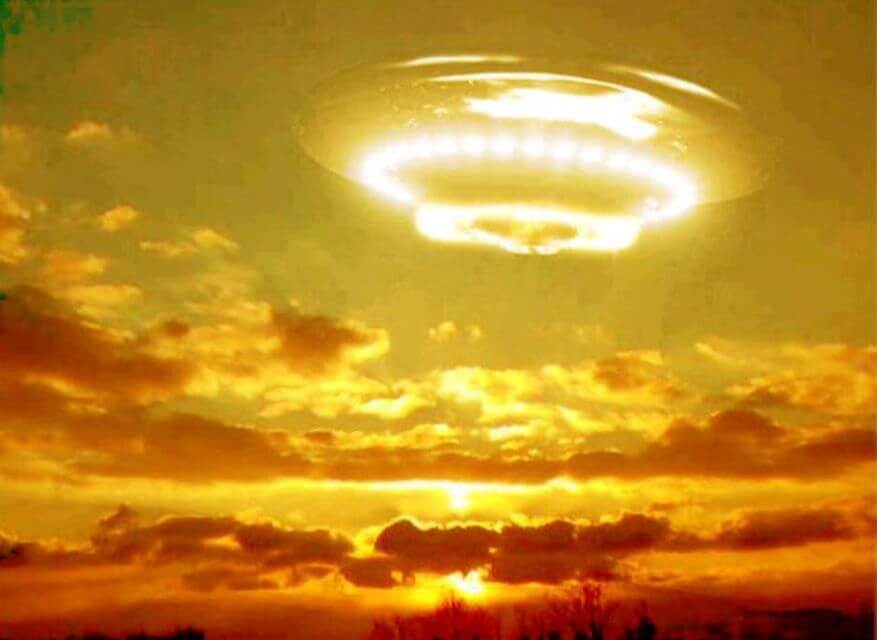 Over the course of 5 days, a Light Ship materialized in broad daylight on 3 different days. The footage presented in this montage represents a short sample of this experience which was profound and life changing. All are encouraged to develop their own relationship with the Star Nations and join in unity Consciousness.
What if most of what we were taught about our evolution, about our history, about religion, about our leaders was false. What if our perception and understanding about ourselves and the universe is wrong!​​​​​​ The veil of secrecy and deception is slowly lifting and allowing the human race to realize its purpose and full potential within this vast and infinite universe.  Soon, we will look inside and  …BEHOLD THE GOD​ WITHIN US.
I so want to do these CE-5 Events !
Unconditional love. The road we all get to walk. Unconditional love is like the sun.
WE ARE THE DISCLOSURE !!! ~~~ WE HAVE NEVER BEEN ALONE!!! This a great topic to listen to. Hope You Enjoy ! Go Q !!!
We are the change the world has been waiting for!
LOL= LOVE OF LIFE, (We all matter!)
Love and Regards, Happy Quarantine !
Thank You,
Nancy Thames