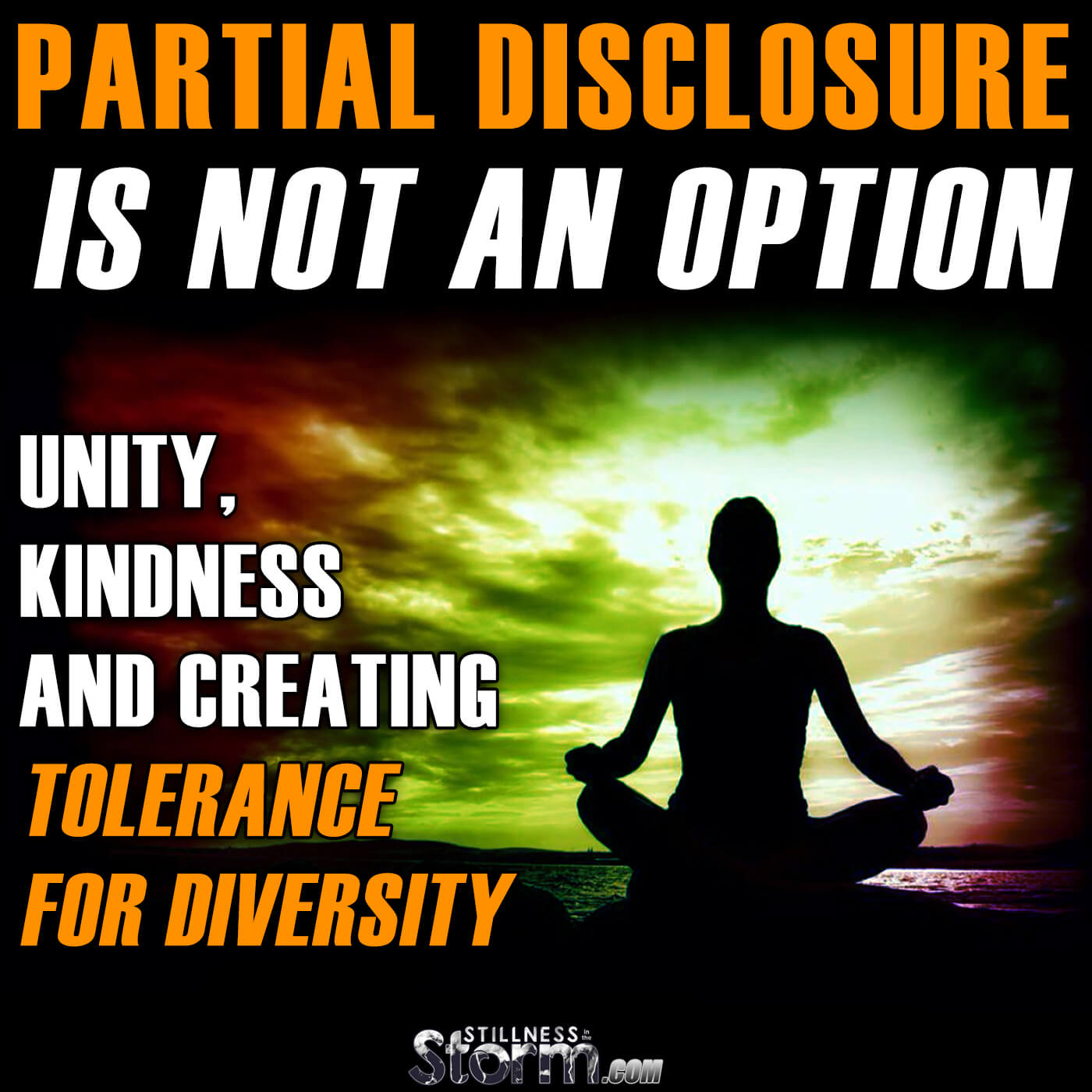 Meet Others/Network
Facebook Groups
Facebook: Global Groups – Join one or all three worldwide groups:
The CE-5 Initiative: The original FB CE-5 social network, focused on CSETI protocols. On the scientific side. A large number of a wide variety of members posting about all things CE-5, UFO and ET related.
CE-5 Universal Global Mission: Very CE-5 specific posts (nothing general about ETs, UFOs, etc.) Both scientific, and spversal Global Mission: Very CE-5 specific posts (nothing general about ETs, UFOs, etc.) Both scientific, and spiritual.Local Groups:
Go to Facebook, and search for "CE-5" and your city or area. When you find a group, Request membership. If there is no group, you can create one.
Instagram
CE-5 Academy .
ECETI Ranch
ET Let's Talk
How to See a UFO
Sirius Disclosure
MeWe
MeWe is the next generation social media platform that is taking the world by storm. Their credo is "We are Not 4 Sale." This is a safe place to create community, where your privacy is kept intact.
Search for CE-5 to find global and local groups.
Sirius Disclosure: ET Contact Network
Register to place yourself on a map of other seekers.
Meetup Groups
 Go to Meetup, and search for "CE-5." Join the group.
We are a GROWING collective of more than 20,000 peaceful groups & individuals from 100+ countries who meetup as CE-5 Teams, once a month, to make coordinated, interactive & united contact with loving & peaceful ET civilizations.
​Sign up as a member to place yourself on a map and find other seekers.
Podcasts/Radio
Ambassadors of Hope
Listen to CE-5 ambassadors from around the world share their stories and insights. This podcast focuses on personal accounts of contact and also features deep dives into the practical aspects of CE-5. Be inspired to join the movement and accelerate contact, disclosure and a new future for the Earth.
Becoming a Galactic Citizen
with Sierra Neblina & Don Daniels
Each week we take a deep dive into the concepts presented in one or two chapters of the book as well as encouraging you the listener to participate in the discussion. By sharing experiences and opinions, we all learn and grow. We also have a variety of very interesting guests mixed in to highlight various concepts from the book.
CE-5 Minneapolis
with Paul Riedner
A podcast series about what happens when a team of reserachers attempts to prove that we are not alone.
IMHO.Love
with Lou Angelwolf and Mike Murburg
This a radio broadcast/podcast about CE-5 (Close Encounters of the 5th Kind).  Human-initiated extra -terrestrial contact through Prayer and Meditations. A fascinating new frontier of personal spiritual effort, blending with the Awareness of Multi-Universal energies and vibrations…if you have been looking for more adventure for your kind and gentle soul, this is worth investigating. A Step into the Exo Consciousness, it is our natural progression. IMHO.LOVE is seasoned with humor – the whole cast carries the blessing of sharing laughter. Stand Up comedians, Practicing Attorneys, and kind-hearted souls will impress you with skillful wordsmithing and natural timing. Or, sometimes we just let em rip. And every show an AHA ! sharing a little-known fact, a piece of less reported news or peeling back a layer or two of popular news. It's all part of the Pacifist's Riot. Listen when you can

WE HAVE NEVER BEEN ALONE !!!  ~~~~WE ARE THE DISCLOSURE !!!
We are the change the world has been waiting for!
LOL= LOVE OF LIFE, (We all matter!)
Love And Regards,
Thank You,
Nancy Thames